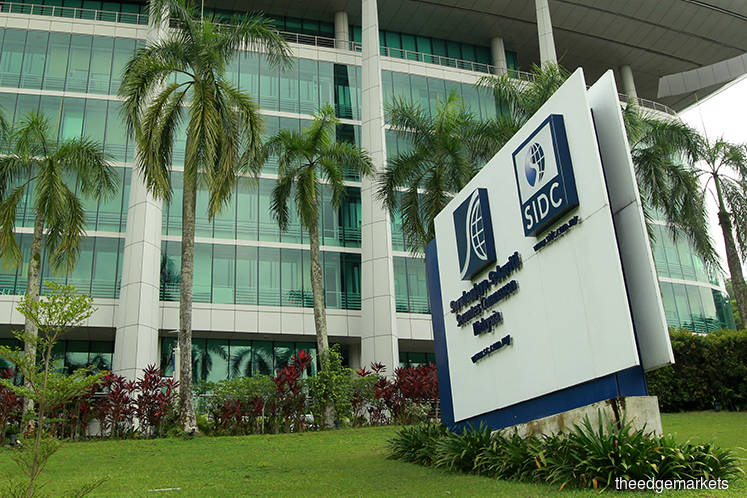 KUALA LUMPUR (April 25): The Securities Commission Malaysia's (SC) Audit Oversight Board (AOB) has reprimanded and fined Tang Boon Hiap of CHI-LLTC RM225,000 for failure to comply with the International Standards on Auditing when auditing a public-listed company.
In a statement today, the SC said compliance with auditing standards when auditing the financial statements of a public-interest entity is a condition of registration for AOB registrants.
It said the AOB's action reflects the seriousness of its findings against Tang who failed to design and perform certain audit procedures in auditing the financial statements on inventories, other receivables, fixed deposits and goodwill.
"Tang's appeal to the SC against the quantum of the monetary penalty imposed was rejected, and the decision of the AOB was affirmed," it said.