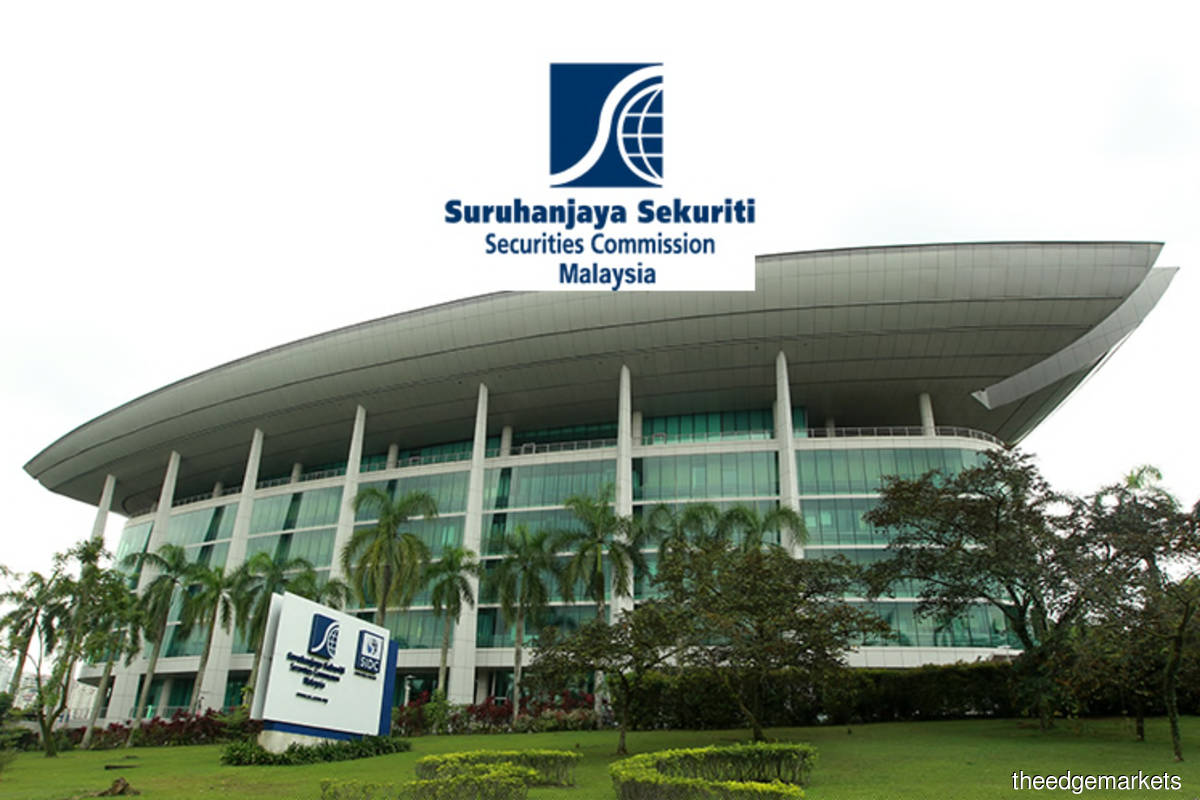 KUALA LUMPUR (March 28): The Securities Commission Malaysia (SC) believes that a certain amount of regulatory certainty could set the stage for growth in nascent markets like cryptocurrency and digital assets, as evident by previous introduction of alternative markets.
SC managing director Foo Lee Mei said regulation is more of an art rather than a science, and that it is always a balancing act between promoting innovation and growth, while also sufficiently protecting the investors.
"From our experience over the past years and looking at how we first introduced ECF (equity crowdfunding) and P2P (peer-to-peer financing) framework, we have seen that after the introduction of some certainties in regulatory parameters, the market was able to grow.
"So for nascent markets such as digital assets, we believe that certain parameters in terms of regulatory certainty should be there," said Foo during a press briefing following the release of the SC's 2021 annual report.
Meanwhile, SC executive chairman Datuk Syed Zaid Albar commented on the regulator's registration of two initial exchange offering (IEO) operators, namely Kapital DX Sdn Bhd and Pitch Platforms Sdn Bhd.
He said the operators will be given up to nine months to comply with all regulatory requirements before they can commence operations.
"Before being registered as an IEO operator, the SC will carry out the necessary assessments, which include verifying the issuer's digital value proposition, reviewing the issuer's proposal and disclosures in its white paper, and also undertaking comprehensive due diligence on the issuer and its token offering prior to the hosting of the issuer's digital token.
"We certainly welcome more applicants but they have to meet the requirements as set out in our guidelines. We will monitor the development of the IEO market and plan accordingly for the next batch of IEO operators," he said.
On the rise in popularity of non-fungible tokens (NFTs), Syed Zaid said the SC has observed that most of the underlying assets of NFTs in Malaysia are non-securities products, pointing out the popular application of the technology for collectible items such as art, music and sports memorabilia.
He noted that there are also NFT projects that sell their tokens before the completion of their project, and said that developments around this are closely followed globally as well by the International Organization of Securities Commissions.
"We at the SC will approach NFT issuances on a case-by-case basis, subject to the nature of the token and the NFT project, as well as activities carried out at the NFT marketplace," he said.
Read more stories from the SC Annual Report 2021 here.