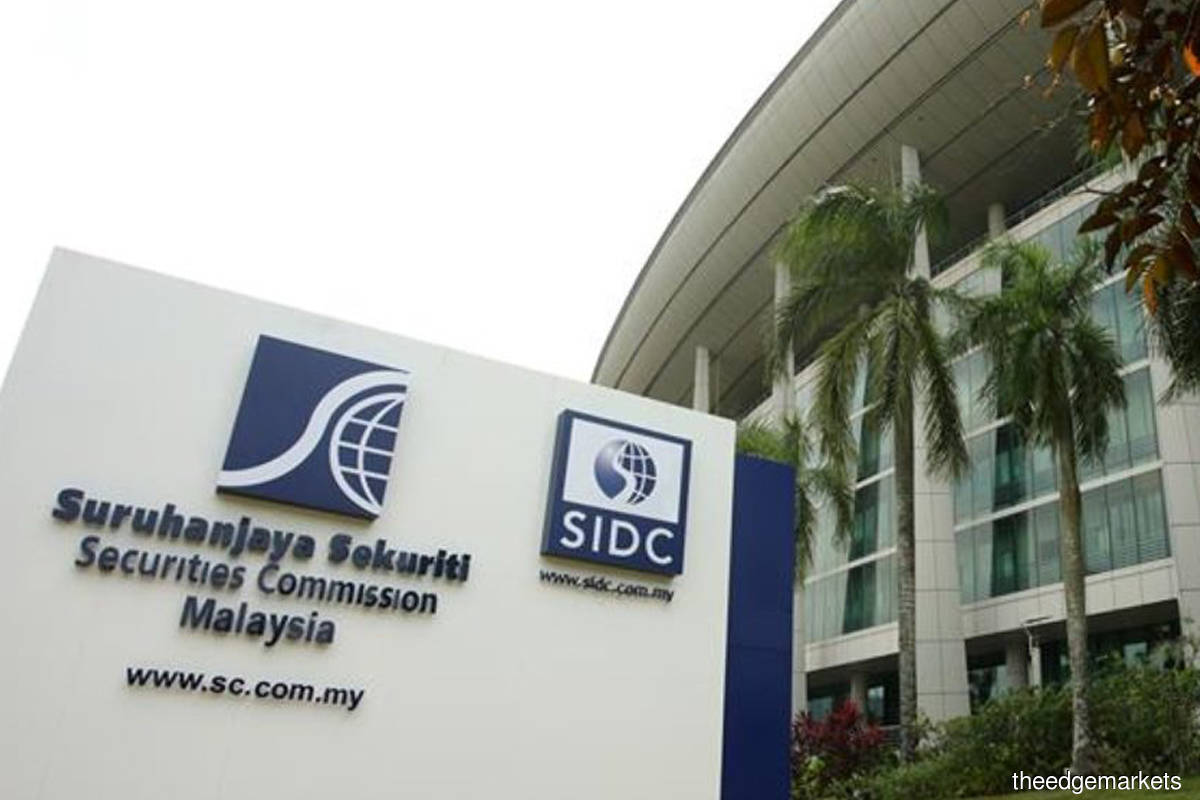 KUALA LUMPUR (March 28): The Securities Commission Malaysia (SC) said it had in 2021 cleared 18 corporate takeover offers in Malaysia involving a total value of RM8.59 billion compared with 25 takeover offers with a combined worth of RM3.49 billion.
According to the SC's 2021 annual report, which was published on Monday (March 28), the 18 corporate takeover offers in 2021 included three offers which were undertaken by way of schemes compared to six a year earlier.
"Scheme means a transaction to acquire control, or consolidate voting rights, or voting power, howsoever effected including by way of a trust scheme, scheme of arrangement, compromise, amalgamation or selective capital reduction and repayment.
"The SC also cleared a cash compensation scheme document to eligible shareholders of Subur Tiasa Holdings Bhd to address an earlier trigger of the mandatory offer obligation, which was implemented concurrently with a takeover offer.
"In 2021, the scheme in relation to MMC Corp Bhd was the largest offer at RM2.94 billion in offer value, representing 34% of the total offer value for 2021. Other notable offers in terms of offer values included FGV Holdings Bhd and IJM Plantations Bhd, both of which were listed in the plantations sector of Bursa Malaysia, with offer values of RM2.35 billion and RM1.2 billion respectively," the SC said.
Out of the 18 takeover offers in 2021, seven were privatisation offers compared to 11 in 2020, according to the SC.
The seven privatisation offers in 2021 involved three companies which were delisted from Bursa as at Dec 31, 2021, the SC said.
"One particular offer in relation to IJM Plantations was not intended to be a privatisation proposal initially, but resulted in the company being delisted when the offeror and its associates held more than 90% in the company and the offeror procured the company to apply for a withdrawal of its listing status, consistent with the disclosures made in the offer document.
"All the 18 offers involved target companies listed on the Main Market of Bursa. The plantation sector was the highest in terms of offer value with RM3.54 billion in total offer value, representing 41% of the total offer value. Another sector of significant interest was the transportation and logistics sector with a total offer value of RM3.17 billion, representing 37% of the total offer value.
"Additionally, the SC cleared 28 independent advice circulars comprising 20 circulars in relation to takeover offers/schemes and eight circulars in relation to exemptions from the mandatory offer obligation pursuant to the whitewash procedures," the SC said.
Read more stories from the SC Annual Report 2021 here.