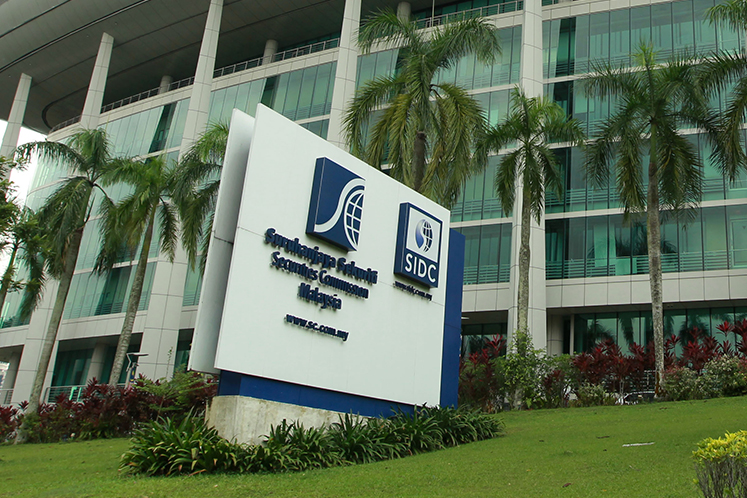 KUALA LUMPUR (Oct 11): The Securities Commission (SC) has lauded the measures outlined by the Government in the 2020 Budget to catalyse the country's transition into higher value-added activities and accelerate the digital economy, while making sure that no Malaysians are left behind.
It said a host of measures introduced would further develop the country's financing ecosystem to better serve the broader economy.
"These include allocations to further enhance innovative market-based financing as viable financing options for our MSMEs, the comprehensive efforts to enhance Malaysia's position as a leading Islamic finance player, and the further refinement of the Private Retirement Scheme," the SC said in a statement today.
The SC said it would work closely with the Finance Ministry and all relevant parties to ensure that the Malaysian capital market is well-placed to facilitate the achievement of intended outcomes, especially in the efficient provision of financing and capital needed for the economy.