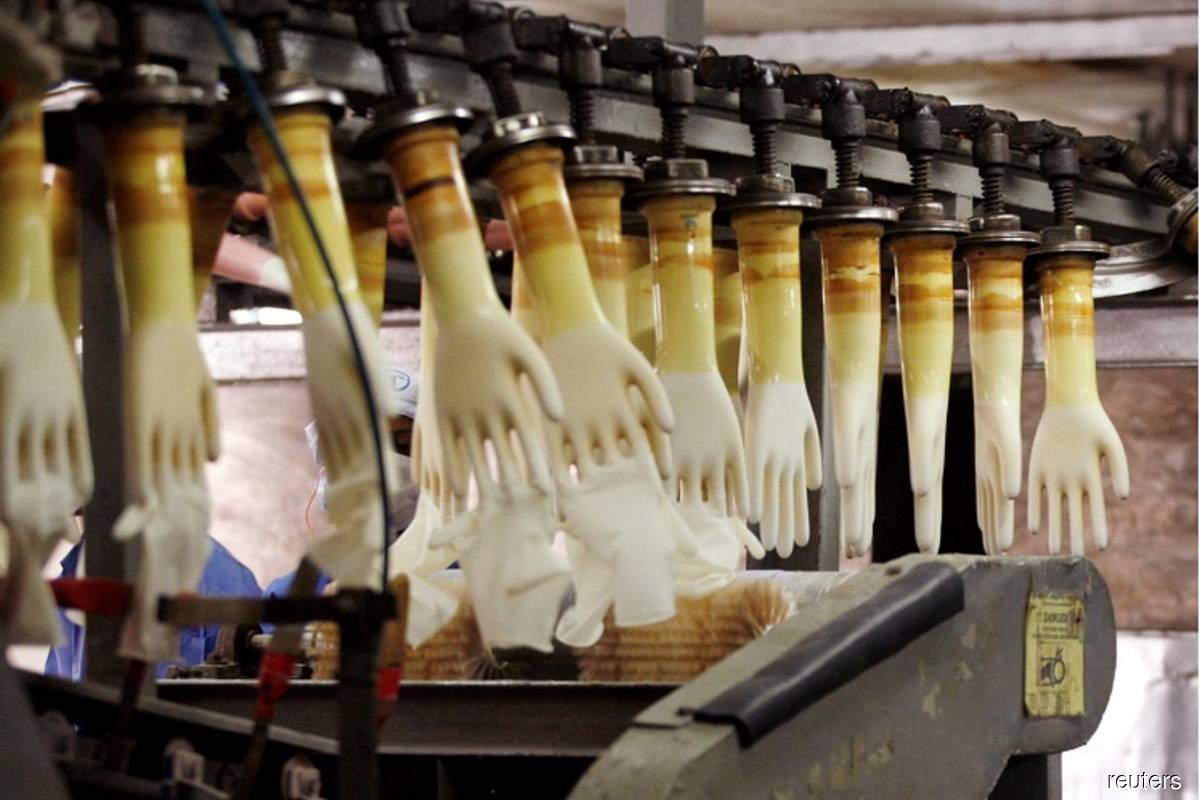 KUALA LUMPUR (March 18): Some listed companies have sought business opportunities beyond their core principal activities and announced new ventures into health-related segments that support the fight against Covid-19.
"The increase in such activities and announcements may lead to disclosure risks in relation to the quality of information needed for investment decisions," said the regulator in its 2020 Annual Report.
The regulator said it has actively monitored and reviewed such announcements to ensure timely, adequate and accurate information was disseminated to investors.
Furthermore, the SC said it has also monitored companies in high-risk sectors closely, such as hospitality and aviation, in terms of sustainability risks.
Amidst the challenging market environment, SC said targeted surveillance and risk assessments were carried out on financial resilience and debt exposures of PLCs as well as the adequacy of disclosures to enable informed investment decisions.
SC said the pandemic containment measures gave rise to potential risks to the sustainability of businesses and operations of PLCs. Sudden business failures due to the challenging economic conditions may result in losses to investors in both equity and bond markets.
Hence, monitoring of listed companies in high-risk sectors such as hospitality and aviation were intensified, to assess their ability to withstand the financial stress.
"Listed companies' financial strength and agility were reviewed using financial modelling with a range of contractions in GDP for 2020. While the results of the stress test provided an early indication of the vulnerable listed companies, the SC noted that the market capitalisation of the affected companies did not form a significant portion of the overall market capitalisation of Bursa Malaysia Securities," it noted.
As part of the stress testing, the SC also evaluated PLCs' leverage positions and their ability to repay short-term debts. Based on the outcome of the evaluation, a number of listed companies with high debt exposures were identified for further risk assessment and monitoring.
Read more stories from the SC Annual Report 2020 here.