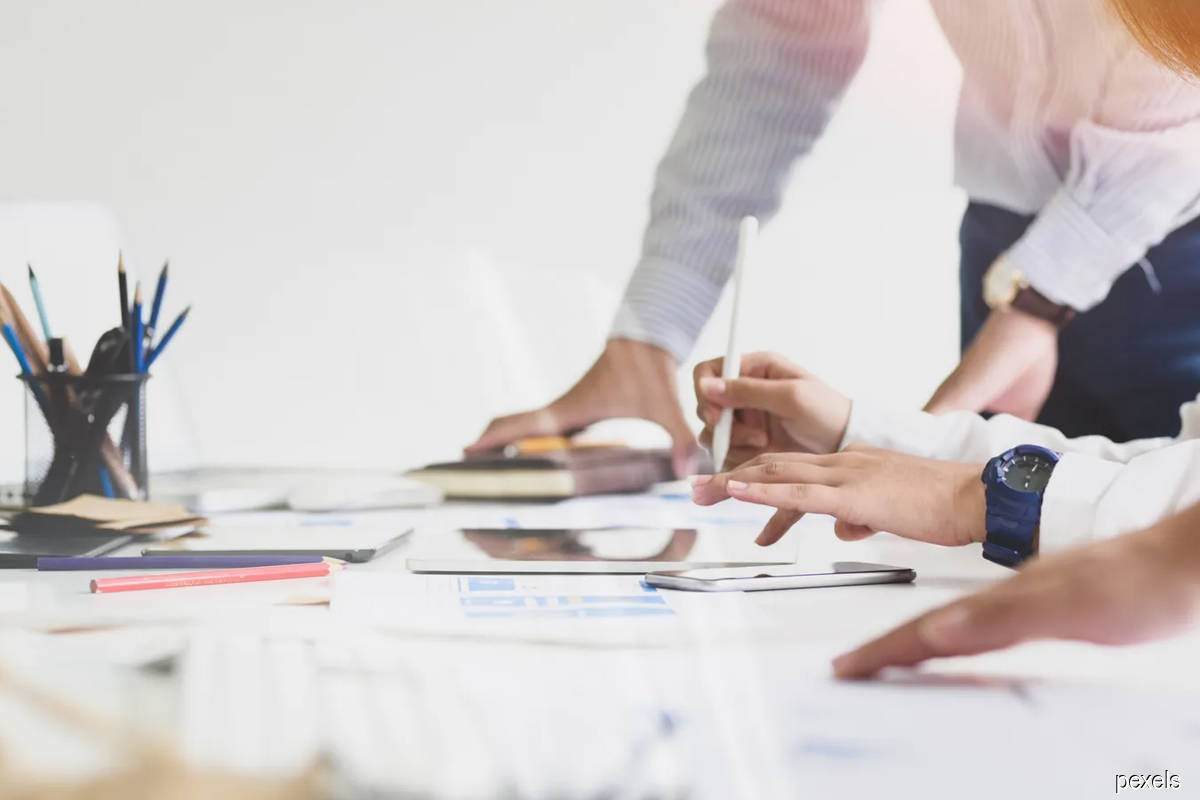 KUALA LUMPUR (Nov 24): The Securities Commission Malaysia (SC) on Wednesday (Nov 24) issued its Corporate Governance Strategic Priorities 2021-2023 (CG Strategic Priorities) to promote among others environmental, social and governance (ESG) fitness and leadership of boards of Malaysia-listed companies.
In a statement, the SC outlined 11 initiatives including onboarding programmes for directors on sustainability, investor education on corporate governance and sustainability, and expansion of collaboration with universities to deepen conversations with youth on current corporate governance and sustainability issues.
"The CG Strategic Priorities are an important component of the Capital Market Masterplan 3 that was launched in September 2021 to chart the path ahead for the Malaysian capital market over the next five years. 
"The CG Strategic Priorities build on the SC's previous plan for 2017 to 2020, where a 90% implementation score was achieved," the SC said.
Recognising the need for listed companies' boards to be agile and effective as they navigate challenging and uncertain times, the SC said it will implement measures to improve board diversity, including accelerating the participation of women on companies' boards and senior management. 
Listed companies are reminded that while it will be mandatory for their boards to include at least one woman director, these companies' boards should put in efforts to achieve the target of having women directors constituting 30% of board members to further harness the benefits of having a diverse board, according to the SC. 
"Currently, only 162 listed companies have at least 30% women on their board," the SC said.
Collaboration with key stakeholders will continue to ensure alignment of corporate governance initiatives in the country, according to the SC.
The SC said it is currently providing technical input to support the government's Perkukuh Pelaburan Rakyat (PERKUKUH) programme to improve corporate governance among government-linked investment companies (GLICs) and optimise the performance and contribution of GLICs in nation building.
Alongside the CG Strategic Priorities, the SC also released on Wednesday its Corporate Governance Monitor 2021 report to highlight progress made in the adoption of the 2017 edition of the Malaysian Code on Corporate Governance. 
"Adoption levels across the majority of the practices remained positive, with 24 out of the 36 best practices recording adoption levels of at least 90% (2019: 23 practices). 
"The lowest adoption level was for practices relating to the disclosure of senior management remuneration where only 5% of listed companies disclosed the detailed remuneration of their senior management," the SC said.
Read also:
SC to introduce new onboarding sustainability programme for directors in building an ESG-ready board