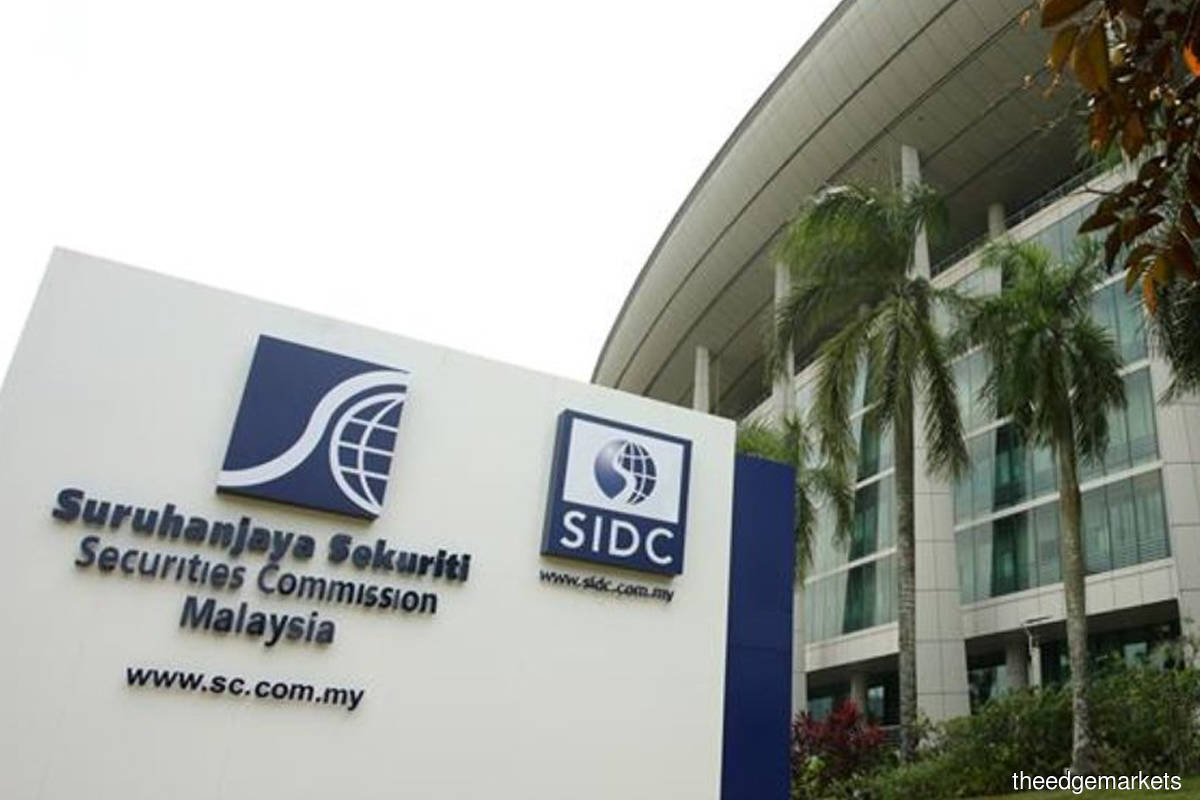 KUALA LUMPUR (Aug 5): The Securities Commission Malaysia (SC) has introduced the Shariah Screening Assessment Toolkit (Toolkit) for unlisted micro, small and medium enterprises (MSMEs). 
SC executive chairman Datuk Syed Zaid Albar said the toolkit is a major initiative by the commission to provide guidance in screening the syariah status of unlisted MSMEs as part of its ongoing efforts to enhance the ecosystem for syariah-compliant fundraising activities. 
He said the toolkit will primarily benefit equity crowdfunding and peer-to-peer financing platform operators, as well as syariah advisers.
"We anticipate that the introduction of the toolkit will encourage more syariah-compliant offerings on alternative market-based fundraising platforms. 
"It will also result in more diversified Islamic investing across asset classes and economic sectors, and enable end-to-end syariah compliance among MSMEs in the halal sector," he said in his keynote address at the SC-Halal Development Corporation (HDC) Forum 2021 held virtually today.
The toolkit includes a series of questions based on the syariah screening methodology for MSMEs, endorsed by the SC's Shariah Advisory Council (SAC).
Syed Zaid noted that MSMEs are the backbone of the Malaysian economy, contributing close to 40% of gross domestic product (GDP).
"The global response to the pandemic has affected all of us, but MSMEs were one of the hardest-hit segments.
"Considering the critical role they play in our economy, we must spare no effort to ensure that our MSMEs are able to pull themselves out of the current quagmire to flourish again," he said, adding that the halal economy could play a critical role in the growth and success of MSMEs. 
Therefore, he said, appropriate and effective measures must be put in place to support a comprehensive end-to-end syariah-compliant ecosystem for emerging businesses in the halal economy.
Meanwhile, Syed Zaid said given that Malaysia's halal economy is projected to grow to US$113.2 billion (about RM477.82 billion now) in 2030, better funding access will certainly assist halal industry players to capitalise on opportunities for expansion. 
"In the long term, market-based funding obligations will also provide MSMEs the necessary discipline to better manage their cash flow and finances," he added.