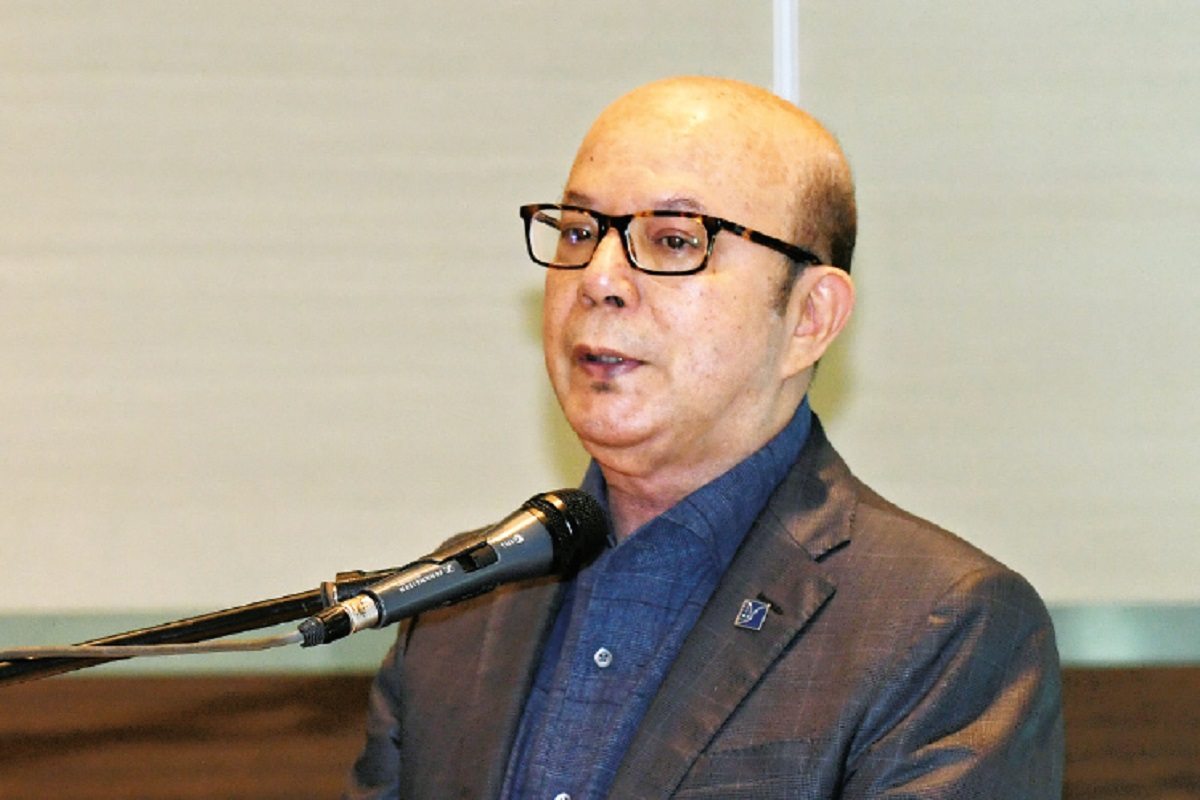 KUALA LUMPUR (Oct 5): Securities Commission Malaysia (SC) said the funds raised by alternative fundraising channels such as equity crowdfunding (ECF) and peer-to-peer (P2P) platforms have breached the RM1 billion mark this year, benefitting more than 2,500 small and medium enterprises.
During his welcome remarks for the SCxSC Fintech Conference today, SC chairman Datuk Syed Zaid Albar said these platforms are more widely accepted today as an avenue to raise funds.
He pointed out that investors under the age of 35 accounted for 60% of individual investors on these platforms, with the presence of retail investors, which constitute 84% of participating investors, further underscored the appeal of these platforms.
"Despite this challenging environment, it is encouraging that investors have continued to show confidence in the Malaysian capital markets.
"We have seen a considerable increase in individual investor participation via digital investment managers, ECF and P2P financing platforms, digital asset exchanges (DAXs) and online brokers. So, the retail participation in this challenging environment has only increased," said Syed Zaid.
He said the SC had issued three more digital investment management licences this year, bringing the total to seven and that these digital investment managers have attracted many first-time investors, with close to 90,000 new accounts opened this year.
Demand for online brokerage services have also increased, with new account openings through online-only brokers growing by more than 270% year-on-year. The average trading volume has also tripled this year.
The SC had also approved three DAXs last year, with all three already going live, with four digital assets permitted for trading on these platforms. More than 400,000 accounts have been opened across the three DAXs, with the value of trades surpassing RM100 million in August.
However, he noted that the risks that come with increased technology adoption need to be recognised. He added that the SC remains vigilant and will continue to enhance the market's cyber-resilience, particularly against cyber-attacks and online scams.
Market intermediaries also need to play their parts and complement the SC's surveillance by ensuring the resilience of their own cyber risk management frameworks and data protection protocols.
"I'd like to take this opportunity to remind investors once again to exercise common sense. Verify the individual or company offering capital market products or services — that they are on SC's public register.
"Please also help us by reporting any suspicious activities. As you know, the number of online scams is increasing, so investors must avoid being deceived in their search for yield in this low interest rate environment," Syed Zaid said.