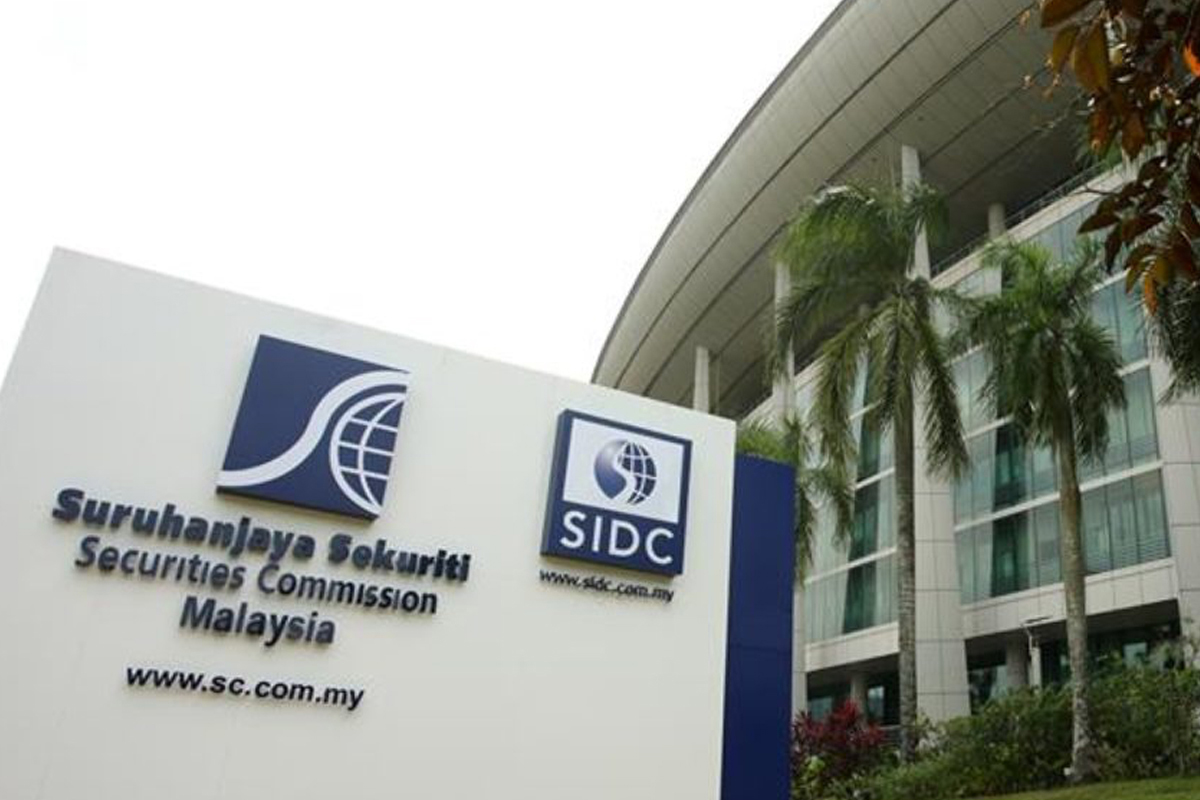 KUALA LUMPUR (Jan 22): The Securities Commission Malaysia (SC) has today filed its notice of appeal to the High Court over the Sessions Court's decision last week to acquit lawyer Datuk Sreesanthan Eliathamby of three counts of insider trading of Sime Darby Bhd shares.
In a statement, SC said the Sessions Court acquitted Sreesanthan on Jan 11 at the end of the prosecution's case. 
"On Jan 22 (today), the SC filed an appeal against the decision of the Sessions Court to the High Court," the statement added.
In criminal prosecutions, parties usually have 14 days to file their appeal to the upper courts.
In ordering Sreesanthan's acquittal, Sessions judge Zamri Bakar ruled that the prosecution had failed to establish a prima facie case against the accused.
The lawyer, a senior partner of a law firm, was said to be involved in advising the merger exercise between Sime Darby, Golden Hope Plantations Bhd and Kumpulan Guthrie Bhd.
The judge agreed with the defence that the purported information was in the public domain from several reputable journals and commentaries published on Sime Darby's proposed merger with the two companies.
Sreesanthan was charged in 2012 for allegedly buying Sime Darby shares, while in possession of inside information of the proposed acquisition of several companies (including Sime Darby), via a special purpose vehicle called Synergy Drive Sdn Bhd.
He allegedly acquired 75,000 Sime Darby shares between Oct 9, 2006 and Nov 14, 2006 at Bursa Malaysia Securities Bhd, Bukit Kewangan, Kuala Lumpur.
He was charged under Section 89E(2)(a) of the Securities Industry Act 1983 (Act 280), which is punishable under Section 89E(4) of the same Act.
The lawyer was represented by former law professor Datuk Dr Gurdial Singh Nijar, Datuk Jerald Gomez, Michelle Wong and Joshua Andran.
Read also:
Lawyer acquitted of insider trading of Sime Darby shares without defence called