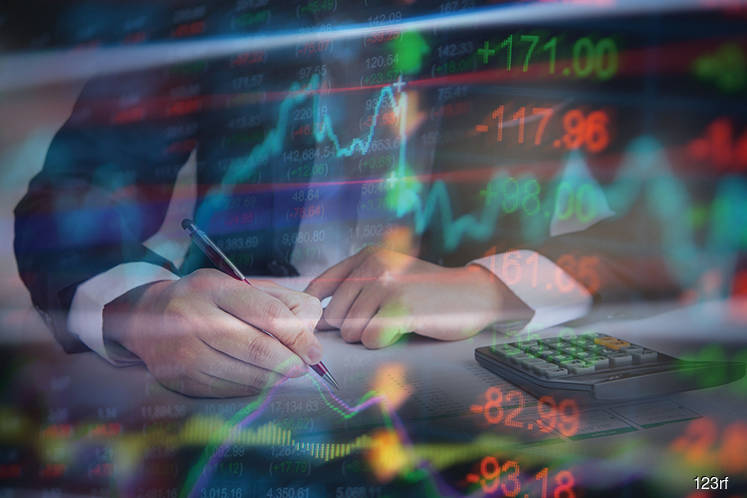 KUALA LUMPUR (March 14): Opening local corporate bonds and sukuk to retail investors who meet the requirements set are among the steps taken by the Securities Commission Malaysia (SC) to promote investors inclusiveness in the local market.
The access has long been an issue for individual investors interested in investing in local corporate bonds and sukuk, as companies have traditionally concentrated on issuing corporate bonds and sukuk to institutional investors.
"As such, while Malaysia is the third largest bond market in Asia and the world's largest sukuk market, participation by retail investors remains low. 
"Significant efforts were made throughout 2018 to increase retail investors' access to this segment of the market," said the Securities Commissions in its 2018 Annual Report released today.
Besides, the SC has also taken steps to facilitate a broad range of young to sophisticated seasoned investors who are interested in the local market due to increased awareness among Malaysians on the need for greater emphasis in managing and growing their wealth.
"Malaysia's population of about 32 million features a diverse workforce, sizeable youth population and growing segment of affluent and sophisticated investors.
"Given the range of investors with differing investing goals and risk appetite, a comprehensive set of capital market products, as well as, access to investment advice and services is essential," it said.
Meanwhile, as a vehicle to strengthen the country's retirement pillars, private retirement scheme experienced continued growth in the industry, with total assets under management reaching RM2.7 billion and 416,000 members. 
"However, there is still a need to raise the level of awareness among Malaysians on their retirement needs.
"This underscores the crucial role played by the Private Pension Administrator Malaysia in driving awareness and participation," it added.
The report also said with the increase in product innovation, financial planners have continued to assume a crucial role which has led to the SC liberalising the fee structure for corporate unit trust scheme advisors and corporate private retirement scheme advisors. — Bernama