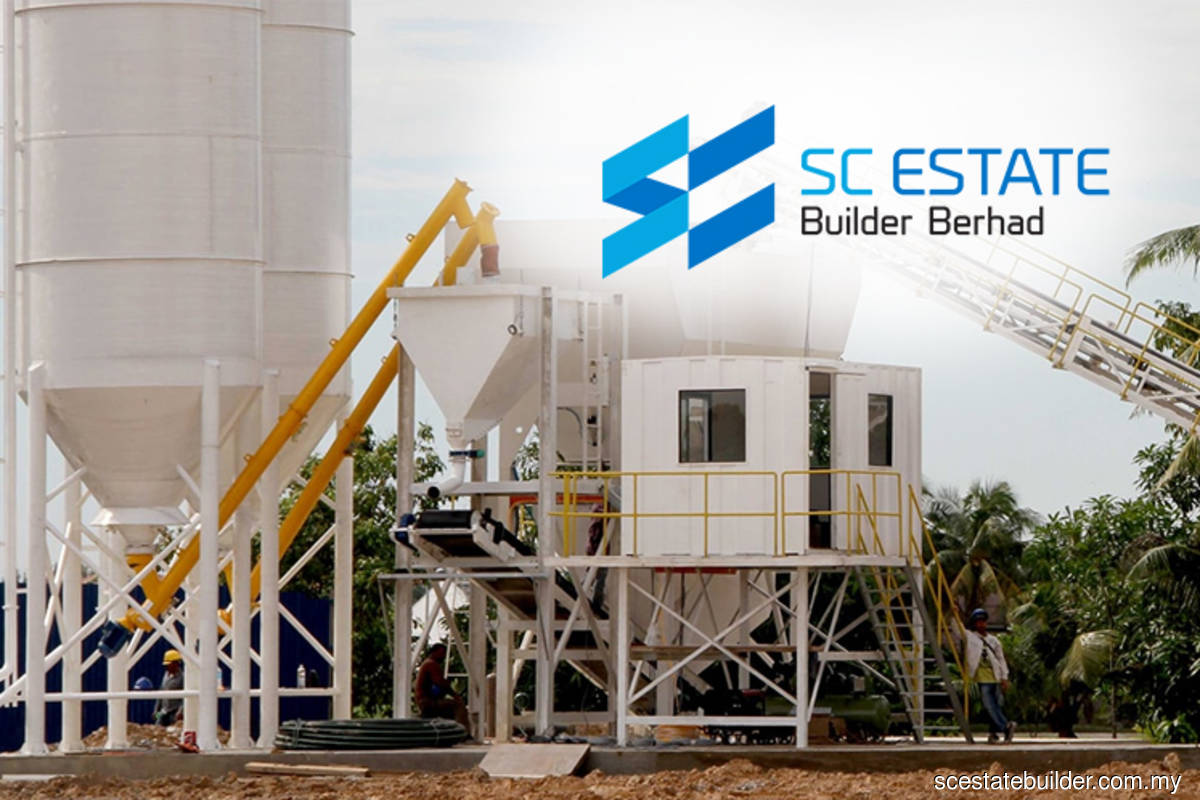 KUALA LUMPUR (Jan 22): ACE Market-listed SC Estate Builder Bhd has proposed to undertake a private placement of up to 20% of the total number of issued shares to third-party investors at an issue price to be determined later.
In a filing with Bursa Malaysia today, the construction group said that based on the indicative issue price of 5.5 sen per placement share, the proposed private placement is expected to raise gross proceeds of RM10.54 million.
"The board opined that the proposed private placement is the most appropriate avenue of fundraising as it enables the company to raise additional funds without incurring interest cost, compared with conventional bank borrowings which may affect the group's bottom line.
"It would also provide the company an expeditious way of raising funds from the capital market as opposed to other forms of fundraising, in view that placement funds for the placement shares will be paid within five market days from the price-fixing date," it noted.
Upon completion of the exercise, the company's enlarged capital base is also expected to further strengthen its financial position, the company added.
It obtained approval for the exercise from its shareholders in the annual general meeting (AGM) convened on Dec 30, 2020.