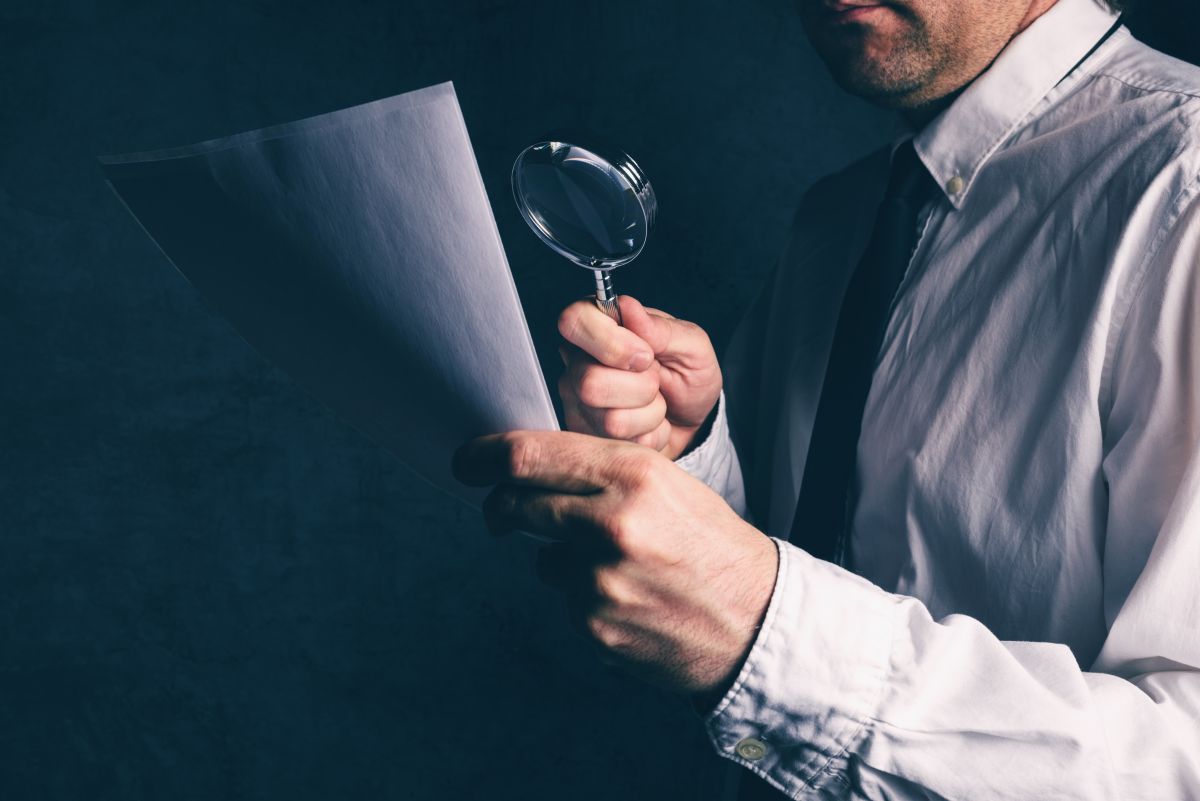 KUALA LUMPUR (March 28): The Securities Commission Malaysia (SC) said Monday it had concluded 22 investigations in 2021.
Consistent with the SC's enforcement priorities, more than 55% of completed investigations in 2021 relate to unlicensed activity and securities fraud, the regulator said in its 2021 annual report.
Corporate misconduct, which constitutes 14% of the total completed investigations, includes disclosure breaches relating to securities laws which is one of the SC's enforcement priorities in 2021.
Meanwhile, the total number of active investigations as at Dec 31, 2021 was 46.
While the SC continued to dedicate substantial resources to conduct investigations relating to securities fraud and market manipulation offences, investigations on corporate misconduct has emerged as the second-highest percentage of active investigations carried out in 2021.
In 2021, a total of 136 administrative sanctions were imposed by the SC for various misconduct and breaches of securities laws including submitting to the SC a prospectus that contained financial statements that were false or misleading, breach of anti-money laundering guidelines, knowingly causing the furnishing of false or misleading information to Bursa, operating a recognised market (DAX) without registering with the SC, breach of take-over and merger provisions, and late submission of documents under the Lodge and Launch (LOLA) Framework.
A total of RM2.87 million in penalties were also imposed.
Meanwhile, ten criminal charges were filed against six individuals and one public listed company for unlicensed activities and furnishing false information in financial reporting, according to the report.
Additionally, one criminal forfeiture application was filed against an individual and a private limited company in connection to money laundering offences.
Three convictions were secured against three individuals for cases involving insider trading, furnishing misleading information in financial reporting, and failure to appear before an investigating officer of the SC in connection with an investigation under the Anti-Money Laundering, Anti-Terrorism and Proceeds of Unlawful Activities Act 2021 (AMLATFPUAA).
It is noted that on Dec 28 and 29, 2021, the SC charged Serba Dinamik Holdings Bhd chief executive officer/group managing director Datuk Mohd Abdul Karim Abdullah and its officers Datuk Syed Nazim Syed Faisal, Azhan Azmi and Muhammad Hafiz Othman with furnishing false statements in relation to the revenue figure of RM6.01 billion contained in the company's quarterly report on consolidated results for the quarter and year ended Dec 31, 2020.
Read more stories from the SC Annual Report 2021 here.