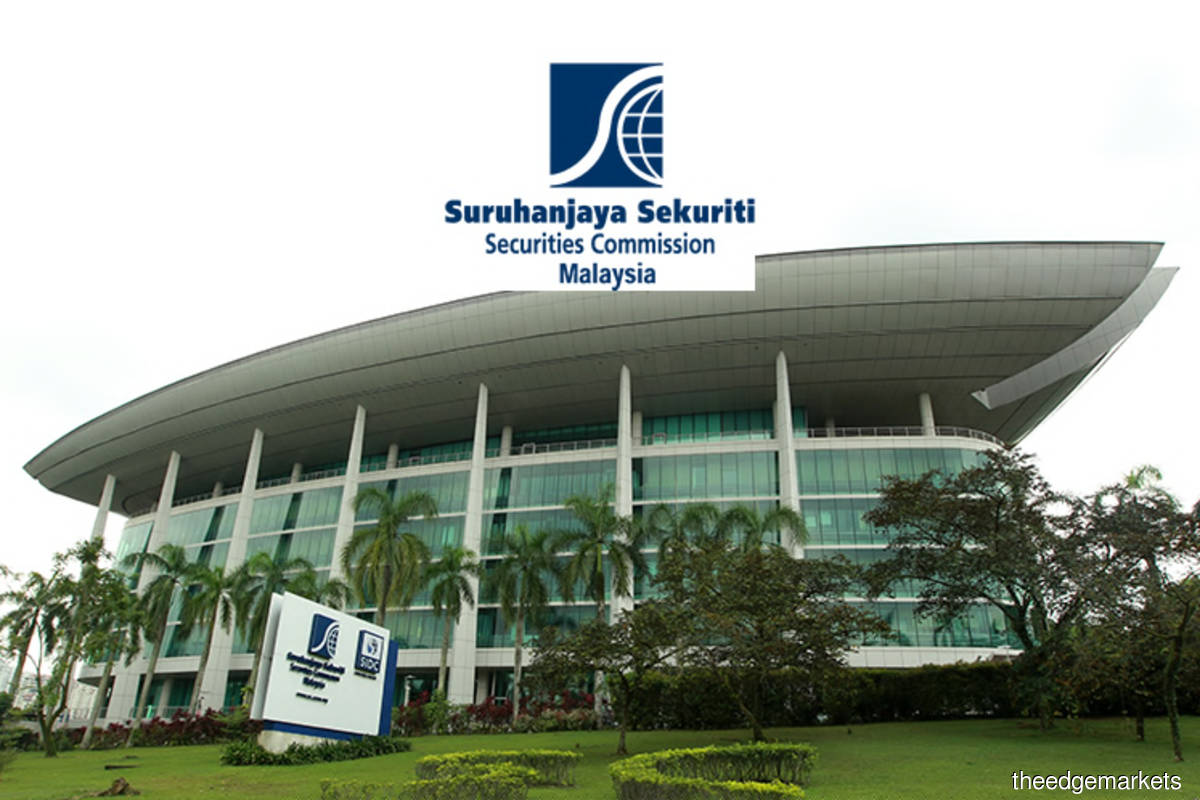 KUALA LUMPUR (March 18): The Securities Commission Malaysia (SC) observed a growing trend of listed companies on Bursa Malaysia announcing possible ventures into health-related businesses such as gloves, face masks and Covid-19 vaccines last year.
"Such developments tend to garner exceptionally high trading interest in the shares of those companies. As a result, there were increased risks of market abuse such as insider trading and price manipulation surrounding these announcements and related news flows," it said in its 2020 annual report released today.
"Trading irregularities were promptly detected and prioritised for further analysis. Where elements of possible market abuse are established, such cases were identified for further investigation to be conducted. Surveillance observations in relation to trading activities by capital market intermediaries also facilitated the SC's supervision over the intermediaries' controls and governance standards," it added.
Based on the identified risks and focus for 2020, the SC conducted surveillance reviews into the activities of 229 listed companies.
The regulator said in the course of these reviews, 174 engagements, including physical and virtual meetings, were undertaken with directors, statutory auditors and other parties related to the affairs of the listed companies such as advisers, company secretaries and forensic investigators.
Corporate transgressions detected in 2020 included:
• Using fictitious documents to draw down on banking facilities;
• Channelling of company's assets to another party;
• Issuing misleading announcements to induce share trading;
• Issuing shares to related parties at a price that is unfavourable to the listed company;
• Entering into asset acquisition agreements at inflated prices;
• Recording fictitious revenue; and
• Failure to disclose material litigation.
Read more stories from the SC Annual Report 2020 here.