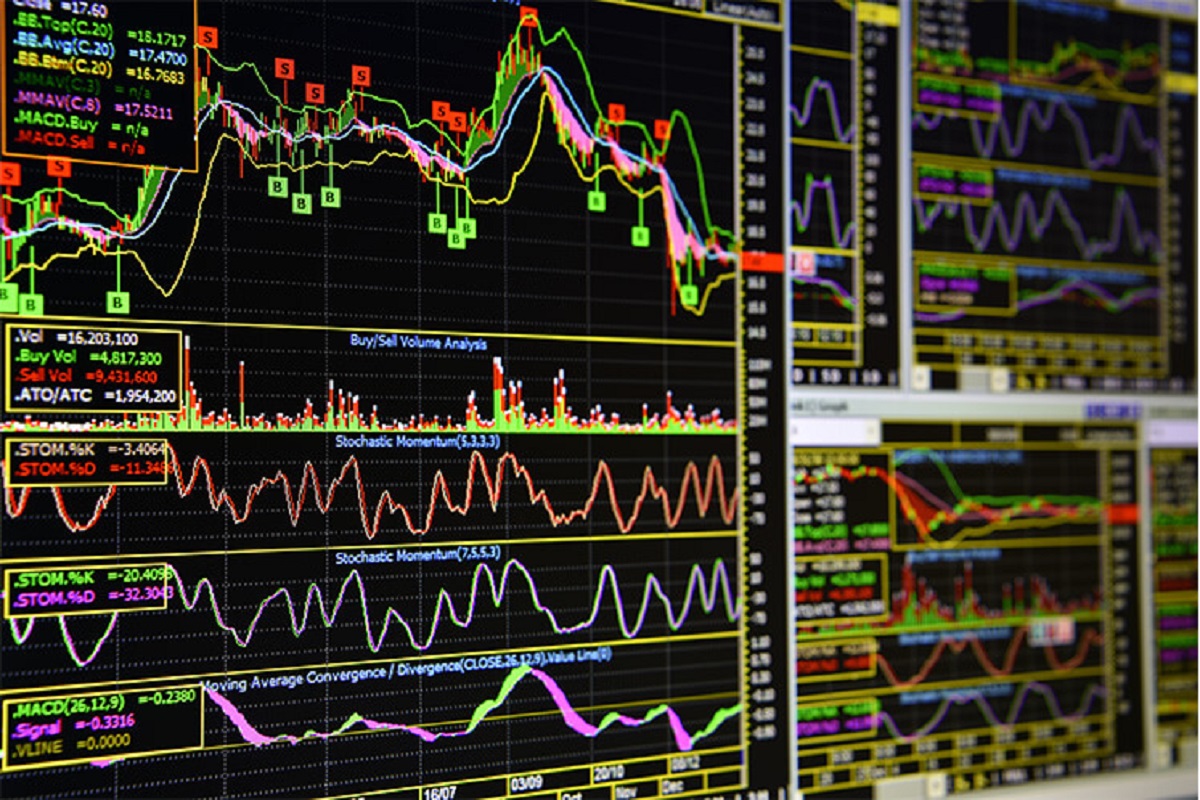 KUALA LUMPUR (March 18): According to an in-depth assessment of retail participation, the Securities Commission Malaysia (SC) discovered that 83% of retail volume in August last year was attributed to stocks priced at less than 50 sen, while 75% of retail interest was in ACE and Fledgling stocks. 
For clarity, the FTSE Bursa Malaysia Fledgling index comprises Main Market companies which meet stated eligibility requirements but are not in the top 98% by full market capitalisation and are not constituents of the FTSE Bursa Malaysia EMAS Index, and to which no liquidity screening is applied, said the regulator in the 2020 Annual Report.
Meanwhile, 56% of retail trades in August 2020 were in stocks from the industrial products and services as well as technology sectors.
The SC conducted an in-depth assessment into the active retail participation, focusing on the characteristics of the retail investors in August 2020, where numerous all-time highs in total market-wide volume were recorded.
Overall, the assessment was done on an identified sample population of 19,329 Central Depository System (CDS) accounts, of which 14,118 were retailers. The sampling was based on the most active CDS accounts that, in aggregate, contributed to two-thirds of the total volume traded in each of the most active stocks in August last year.
Overall, the increased participation of retail investors was assessed to not pose a significant systemic concern as it was driven by seasoned investors, with trades mainly from cash reserves without depending on borrowings.
Nevertheless, the SC said it will continue to closely monitor and address any potential build-up of risk on this front.
Further key observations of retail investor profiles made by the SC found that 87% of active retail accounts during the sample period were actually opened prior to 2020. 
The regulator also found that 75% of these retail accounts belonged to investors aged 40 years and above. In fact, half of the retail trade volume in August last year was contributed by investors aged between 40 and 60 years.
The findings of the SC's assessment showed that out of the total trade volume in August last year: 
28% was contributed by retail investors aged 40 to 49 years
25% by those aged between 50 and 59 years 
21% by those aged 60 years and above 
20% by 30- to 39-year-olds 
6% by those aged below 30 years.
The findings also showed that the younger groups preferred to place trades electronically, with 94% of those aged 30 years and below having placed trades electronically, followed closely by the 30- to 39-year-olds at 93%, the 40- to 49-year-olds at 88%, and 82% for those aged between 50 and 59 years as well as above 60 years respectively.
As for cash upfront and collateralised accounts, 67% of the groups aged below 30 years and also those between 30 and 39 years were holders of such facilities. Meanwhile, 52% of those aged between 40 and 49 years, 55% of those aged between 50 and 59 years and 50% of those aged 60 and above had cash and collateralised accounts.
Read more stories from the SC Annual Report 2020 here.