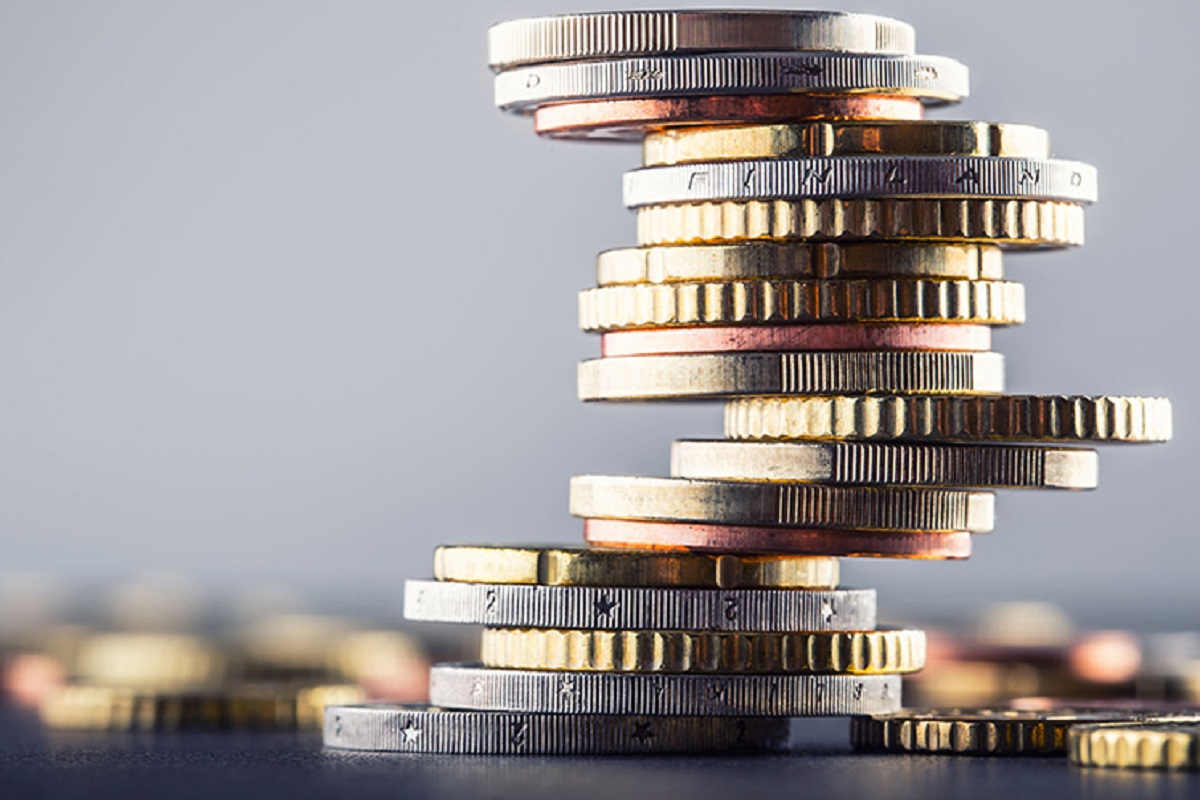 KUALA LUMPUR (March 18): There was a significant increase in withdrawals from private retirement schemes (PRS) last year, with pre-retirement withdrawals increasing to 52% of total withdrawals, compared with only 18% in 2019, says the Securities Commission Malaysia (SC).
The regulator attributed this increase to new categories of permitted pre-retirement withdrawals for housing and healthcare, as well as for temporary exemption accorded to PRS members from payment of 8% tax penalty for withdrawals from sub-account B of up to RM1,500 per PRS provider.
"The number of PRS remained unchanged at 12, comprising 57 funds offered by eight PRS providers. The total net asset value (NAV) of RM4.75 billion represented an increase of 35.71% from that of RM3.50 billion as at Dec 31, 2019," the SC revealed in its 2020 annual report released today.
Unit trust funds remained the largest component of the Malaysian collective investment schemes (CIS) industry last year, with a total NAV of RM519.53 billion recorded as at December 2020, up 7.77% from RM482.09 billion a year ago.
The percentage of the total NAV of unit trust funds industry against Bursa Malaysia's market capitalisation was 28.59%.
Last year, a total of 37 unit trust funds were launched, while 14 funds were terminated and 12 funds matured, which brought the total number of unit trust funds offered by 38 locally incorporated unit trust management companies to 696 funds as at Dec 31, 2020.
According to the SC, the unit trust funds industry recorded total gross sales (excluding reinvestment of distribution) of RM353.36 billion last year compared with RM249.87 billion in 2019.
As of Dec 31, 2020, there were a total of 18 real estate investment trusts listed on the Main Market of Bursa Malaysia, with a total market capitalisation of RM39.34 billion. The total asset size grew marginally from RM54.44 billion to RM56.36 billion during the same period.
Meanwhile, the total number of exchange-traded funds listed on the Main Market stood at 19, with a total market capitalisation of RM2.23 billion as at Dec 31, 2020.
The SC also said total asset under management (AUM) of licensed fund management companies (FMCs) in Malaysia increased by 9.99% to RM905.46 billion from RM823.19 billion in 2019.
"Source of funds under management was largely from unit trust funds, the Employees Provident Fund, corporate bodies, and wholesale funds. The bulk of investment was allocated in equities with 48.32% at end-2020, as compared to 48.61% in 2019. Similar trends were observed on assets allocation inside and outside Malaysia," it added.
Read more stories from the SC Annual Report 2020 here.