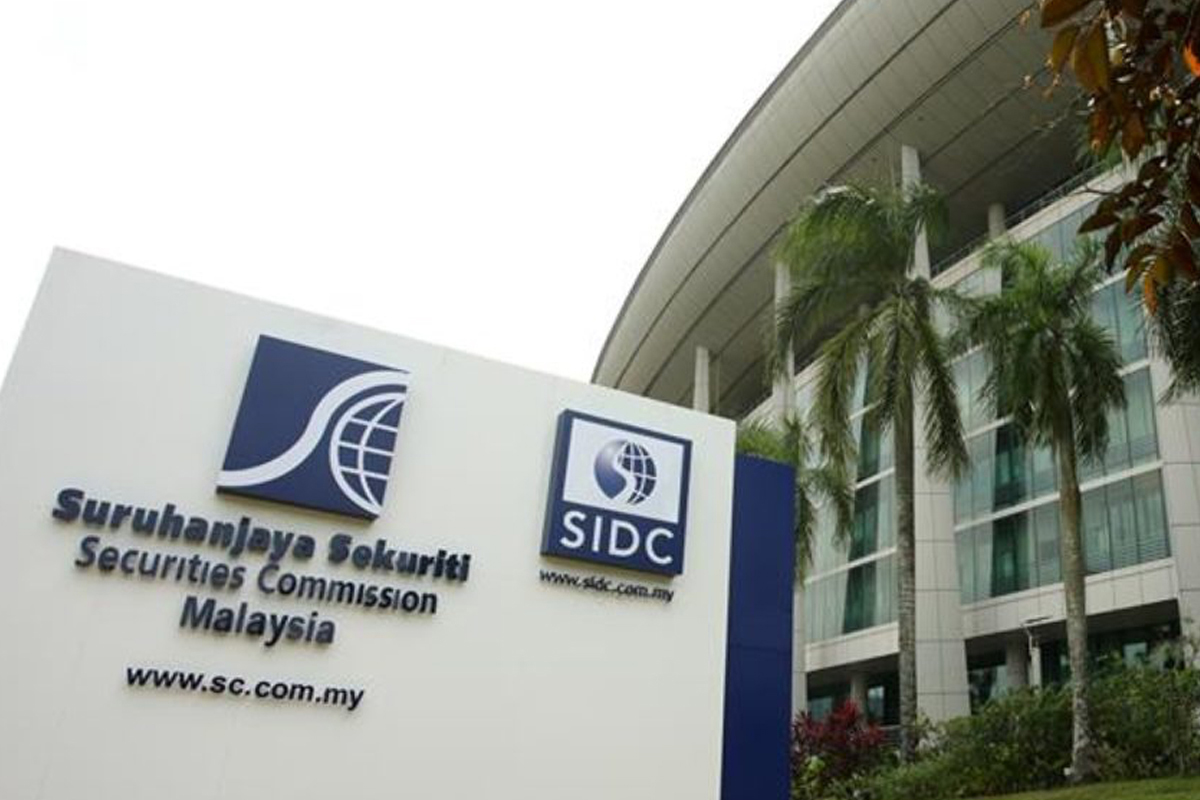 KUALA LUMPUR (March 18): There is a low level of investor awareness when it comes to capital market product types, according to the Securities Commission Malaysia (SC).
In its 2020 annual report, the regulator said it had conducted surveys in 2019 and 2020 among investors to get a better understanding of investors' level of awareness on the different capital market products, their behaviours and motivations. The surveys also covered factors that may have influenced investors from participating in the capital market.
Specifically, out of the surveys' respondents, only 13% in 2019 and 8% in 2020 were able to accurately identify capital market products. The study shows a greater level of awareness of unit trust, listed shares and private retirement scheme (PRS).
The surveys also established a correlation between awareness and knowledge in a product and its take-up rate. Between 2019 and 2020, unit trusts and listed company shares were products that investors were most familiar with, and showed the highest take-up compared to other capital market products [see chart].
Additionally, a sizeable number of respondents have an unrealistic expectation of returns as high as 24% to more than 31% a year, the surveys showed.
"Such unrealistic expectation of returns makes them susceptible to scams, which thrive on the promise of high returns, with little or no risk involved," the SC noted.
The SC surveys also showed that the general investing public has a pronounced tendency to focus on potential returns when making an investment decision, with very little consideration of the risks involved.
It noted that some of the barriers that prevent investors from investing in the capital market include the lack of product awareness and peer influence, concerns over fraud and scams as well as low returns, as well as insufficient funds and complicated investment processes.
Read more stories from the SC Annual Report 2020 here.