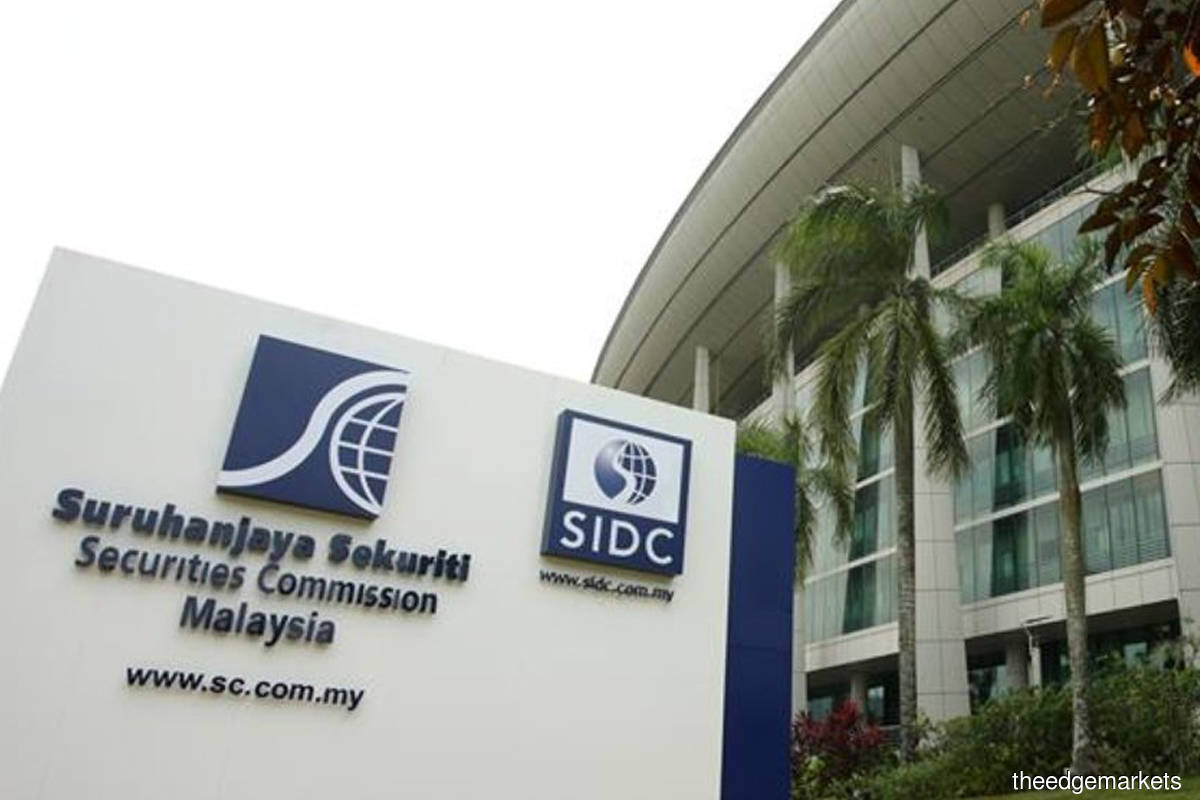 KUALA LUMPUR (March 18): Malaysia's Islamic capital market continued to command the biggest share of the overall capital market, accounting for 65.85% of total market capitalisation last year.
According to the Securities Commission Malaysia (SC), its market size stood at RM2.26 trillion at end-2020, compared with RM2.04 trillion at end-2019. This comprised total market capitalisation of syariah-compliant equities of RM1.24 trillion and total sukuk outstanding amounting to RM1.02 trillion.
Syariah-compliant securities increased to 742 from 714 during that period, accounting for 79.27% of the 936 listed securities on Bursa Malaysia. The industrial products and services sector constituted the most syariah-compliant securities, with 219 (29.51% of) securities, followed by the consumer products sector with 150 securities (20.22%), technology with 87 securities (11.73%) and property with 82 securities (11.05%).
"Corporate sukuk issuances, meanwhile, represented 73.61% (2019: 77.09%) of total corporate bonds and sukuk issuances, while corporate sukuk outstanding made up 81.03% (2019: 79.58%) of total corporate bonds and sukuk outstanding," said the SC in its 2020 Annual Report released today.
Government sukuk issuances represented 56.07% (2019: 52.7%) of total government bonds and sukuk issuances, while sukuk outstanding accounted for 48.41% (2019: 48.4%) of total government bonds and sukuk outstanding.
Two new corporate SRI (sustainable and responsible investment) sukuk were issued in 2020, bringing the total of SRI sukuk issuers to 13 since 2015. Corporate SRI sukuk issuances amounted to RM620 million or 0.81% of total corporate sukuk issuances.
Read more stories from the SC Annual Report 2020 here.