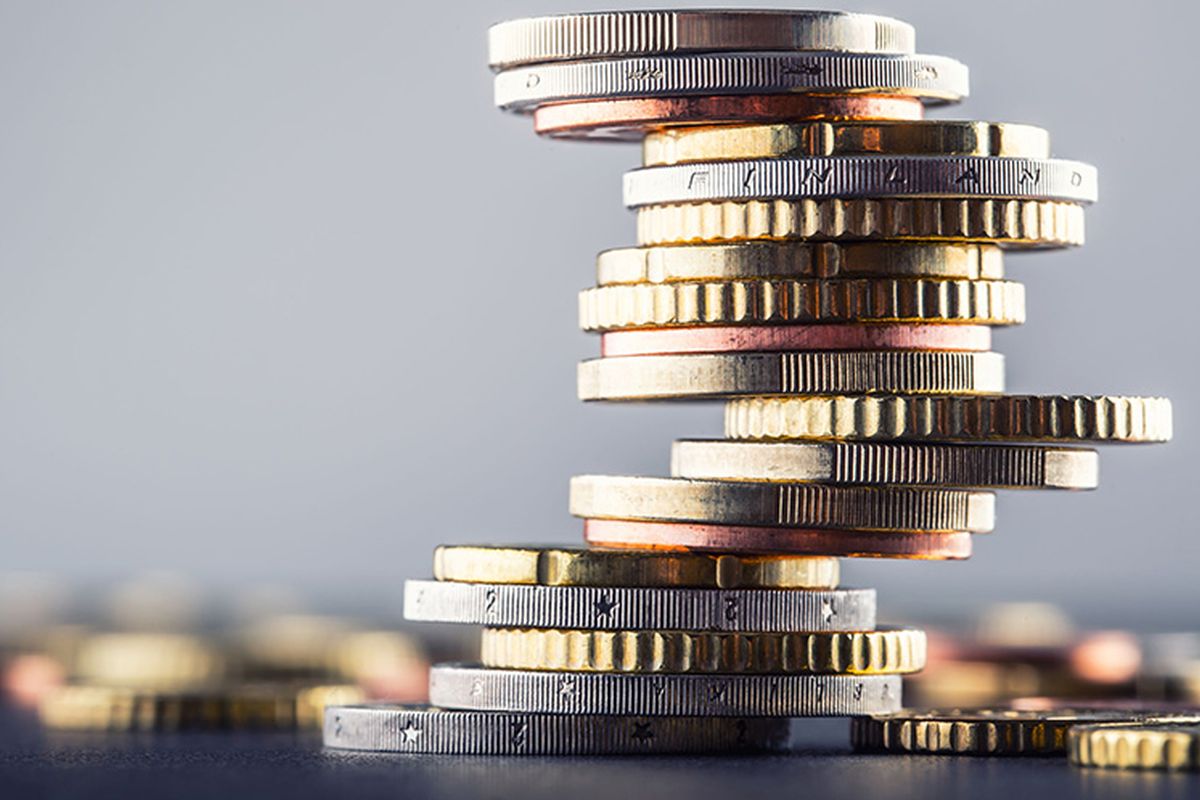 KUALA LUMPUR (March 18): Total capital raised through equity crowdfunding (ECF) in Malaysia grew by a whopping 457% to RM127.73 million last year from RM22.92 million in 2019.
According to the Securities Commission Malaysia's (SC) 2020 Annual Report released today, 78 issuers had successfully fundraised via 80 campaigns last year, with two issuers fundraising twice within the year.
The regulator noted that the majority of issuers are based in Kuala Lumpur or Selangor and that 60% are technology-focused issuers. The campaign sizes in 2020 also shifted towards larger fundraising amounts, with 84% of campaigns raising more than RM500,000.
Since 2016, the ECF has fundraised RM199.23 million, benefiting 150 issuers through 159 successful campaigns.
The top three sectors in terms of the amount of capital raised in 2020 were the other services activities with RM38.88 million or 31% of the total amount of capital raised. The professional, scientific and technical activities sector saw RM19.96 million (16%), while the information and communication raised RM18.27 million (14%).
Peer-to-peer (P2P) financing also saw total capital raised increase 20% to RM503.31 million last year, from RM418.64 million in 2019.
"A total of 1,325 issuers have successfully fundraised via 7,760 campaigns in 2020, reflecting a 6% decrease in the total number of issuers and a 39% increase in the total number of successful campaigns from 2019," said the SC. "A total of 63% of issuers are based in Kuala Lumpur or Selangor and 36% are technology-focused issuers."
The majority (74%) of the P2P campaigns carried out in 2020 were for RM50,000 and below. Since 2017, P2P financing has raised RM1.14 billion, providing financing to 2,801 issuers through 15,862 successful campaigns.
"Wholesale and retail trade; repair of motor vehicles and motorcycles sector remains the largest sector served in 2020 at 52%," the SC added.
Read more stories from the SC Annual Report 2020 here.