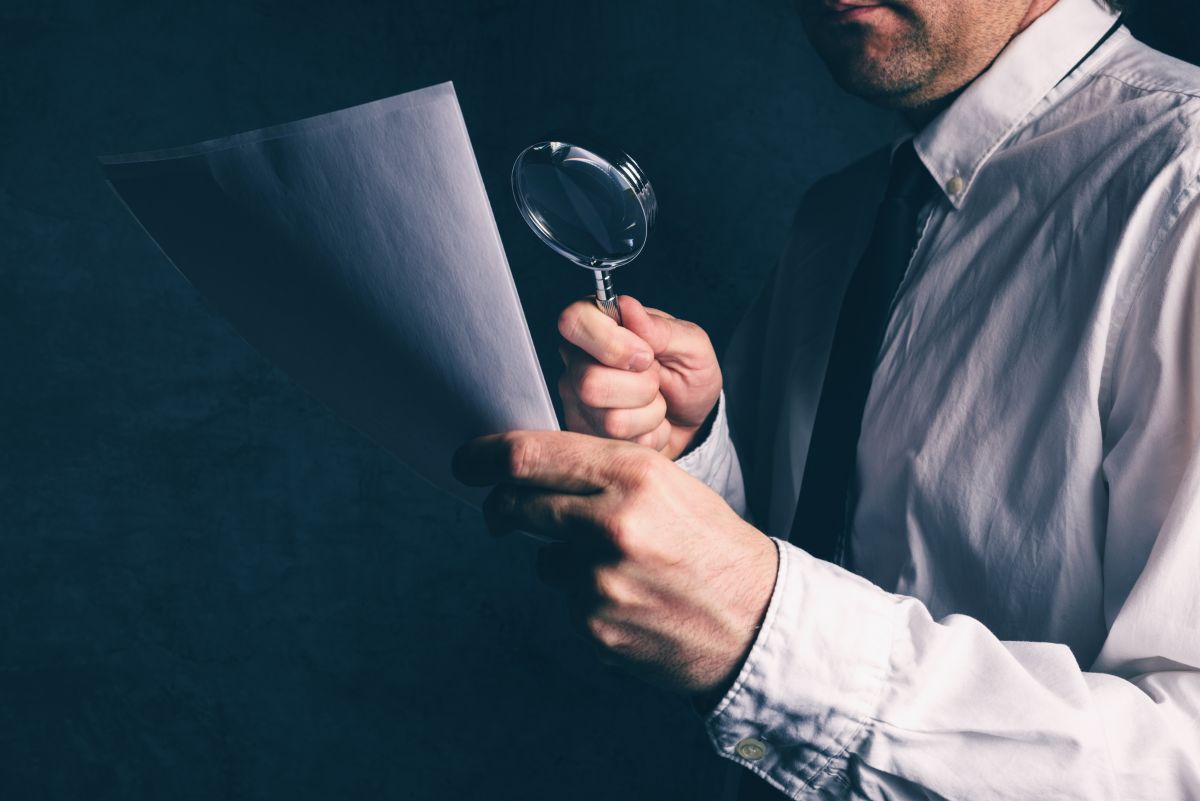 KUALA LUMPUR (March 18): The Securities Commission Malaysia (SC) reviewed 67 possible capital market breaches last year, following active surveillance of market and corporate activities, supervision and complaints.
More than half of these breaches were attributed to securities fraud, market manipulation, disclosure related and the SC Guidelines breaches.
In its 2020 annual report released today, the SC noted that as of Dec 31, 2020, there were 38 active investigations
The regulator searched five premises to gather relevant information and documents and recorded formal witness statements from 142 individuals comprising investors/securities accountholders, licensed persons and professionals.
The SC made 18 requests for investigative assistance to eight foreign supervisory authorities. It also rendered assistance to four foreign assistance supervisory authorities in relation to five requests for investigation assistance.
Last year, 45 administrative sanctions were imposed for various misconducts and breaches of securities laws including issuance of an abridged prospectus containing information from which there is a material omission, breaches of licensing conditions, breach of take-overs and mergers provisions and for late submission of documents under the LOLA Framework.
A total of RM1.29 million in penalties was also imposed.
Criminal action
In 2020, the SC managed to secure convictions against five individuals involved in various breaches of securities laws such as securities fraud, false financial disclosure, insider trading and failure to appear before an investigation officer for a money laundering investigation. The sentence imposed through these convictions included a jail period of up to six months and total fines of RM5.88 million.
A total of RM1.2 million was also collected by the SC through payment of compounds.
Read more stories from the SC Annual Report 2020 here.