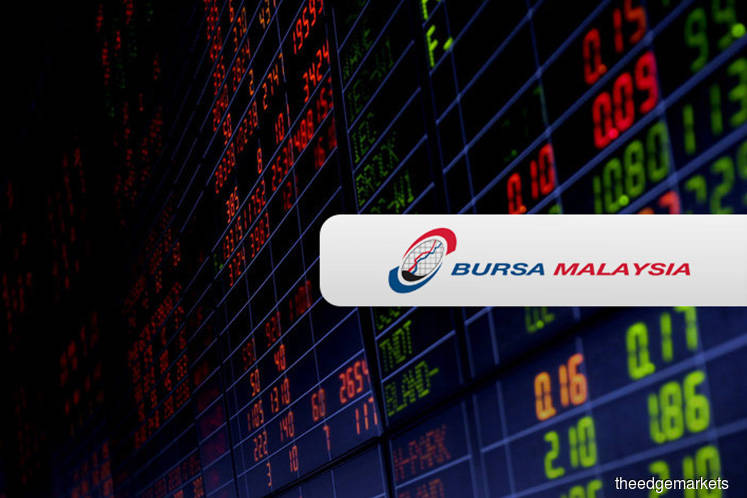 KUALA LUMPUR (May 30): The Securities Commission Malaysia (SC) has added 14 companies to its Shariah-compliant securities list, and removed 10 from the list.
The newly classified 14 Shariah compliant securities are Boustead Holdings Bhd, Bursa Malaysia Bhd, DGB Asia Bhd, DKSH Holdings (Malaysia) Bhd, Focus Point Holdings Bhd, G Neptune Bhd, Gagasan Nadi Cergas Bhd, Hubline Bhd, Mikro MSC Bhd, RGT Bhd, Sentoria Group Bhd, SLP Resources Bhd, Techbond Group Bhd and TFP Solutions Bhd.
Meanwhile, the excluded 10 are Benalec Holdings Bhd, C.I. Holdings Bhd, Coastal Contracts Bhd, Dutaland Bhd, FSBM Holdings Bhd, KESM Industries Bhd, mTouche Technology Bhd, NETX Holdings Bhd, SCH Group Bhd and Scicom (MSC) Bhd, according to the SC.
In a statement today, the SC said the updated list, which will take effect on May 31, 2019, features a total of 689 Shariah-compliant securities.
These securities constitute 77% of the total 897 listed securities on Bursa Malaysia.
The list is updated twice a year based on the companies' latest annual audited financial statements.
"The next updated list will be made available in November 2019, based on the review of the audited financial statements released up to Sept 30, 2019," said SC.