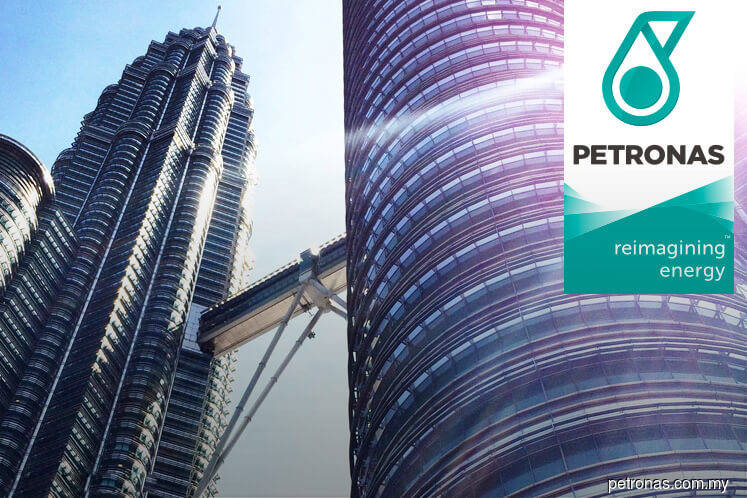 PENGERANG (May 15): With the joint ventures with Petroliam Nasional Bhd (Petronas) in the Pengerang Integrated Complex (PIC), Saudi Arabian Oil Company (Saudi Aramco) is looking to strengthen its presence in Southeast Asia via crude supply and downstream operations. 
Saudi Aramco president and chief executive officer Amin Nasser said Malaysia provides a great opportunity for the company's downstream portfolio expansion in Asia. Additionally, the strategic location in Pengerang will position Malaysia as a prolific regional energy hub and at the same time, serve to enhance energy security in the Asia-Pacific region. 
"Today marks an important milestone for this giga joint venture project, which is an integral part of Saudi Aramco's refining and fuels marketing and chemicals business strategies, and will help in strengthening the company's growth position in Southeast Asia through crude supply and world-scale downstream operations," Amin Nasser said during his opening speech. 
The two state-owned oil companies launched today, their corporate identity for their joint ventures in PIC, namely Pengerang Refining Company Sdn Bhd (PRefChem Refining) and Pengerang Petrochemical Company Sdn Bhd (PRefChem Petrochemical), collectively known as PRefChem. 
Earlier in March, Petronas and Saudi Aramco concluded the share purchase agreement for equal ownership and participation in the operations of the refinery, cracker and selected petrochemical facilities in the PIC. 
Through the collaboration, Saudi Aramco will supply 50% of the refinery's crude feedstock requirements with the option of increasing to 70%, Petronas said in a statement.
Meanwhile, natural gas, power and other utilities will be supplied by Petronas and its affiliates. The parties will share the rights to offtake the production of the joint ventures on an equal basis.
Petronas president and group chief executive officer Tan Sri Wan Zulkiflee Wan Ariffin said the partnership was built on the shared vision and values that both organisations have responsibility to contribute to the respective nations and its people. 
"This integrated partnership marks a visionary move by two professionally-run national oil companies, where both are able to leverage on each other's strengths and share technical capabilities, as well as experiences for mutual benefit," Wan Zulkiflee said in his speech. 
Amin Nasser added that the venture also closely aligns with Saudi Aramco's downstream strategy to invest in a global refining and petrochemicals system of world-scale manufacturing complexes, in key regions with participated refining capacity of 8- to 10 million barrels per day by 2030. 
"We are committed to help enhance the area's prosperity and look forward to this new stage of cooperation with our valued partner Petronas," he added. 
It was also announced at the event that the Package 2 of the PIC, comprising the Crude Distillation Unit (CDU), has been mechanically completed. 
The refinery complex and cracker is now 96.5% completed as of April 2018, while the petrochemical facilities has achieved 84.8% completion, on track for overall refinery start-up in the first quarter of 2019. 
The total investments by Petronas in the PIC, the 6,239-acre site, was US$27 billion; while Aramco invested US$7 billion for the refinery complex, cracker, and petrochemical facilities.