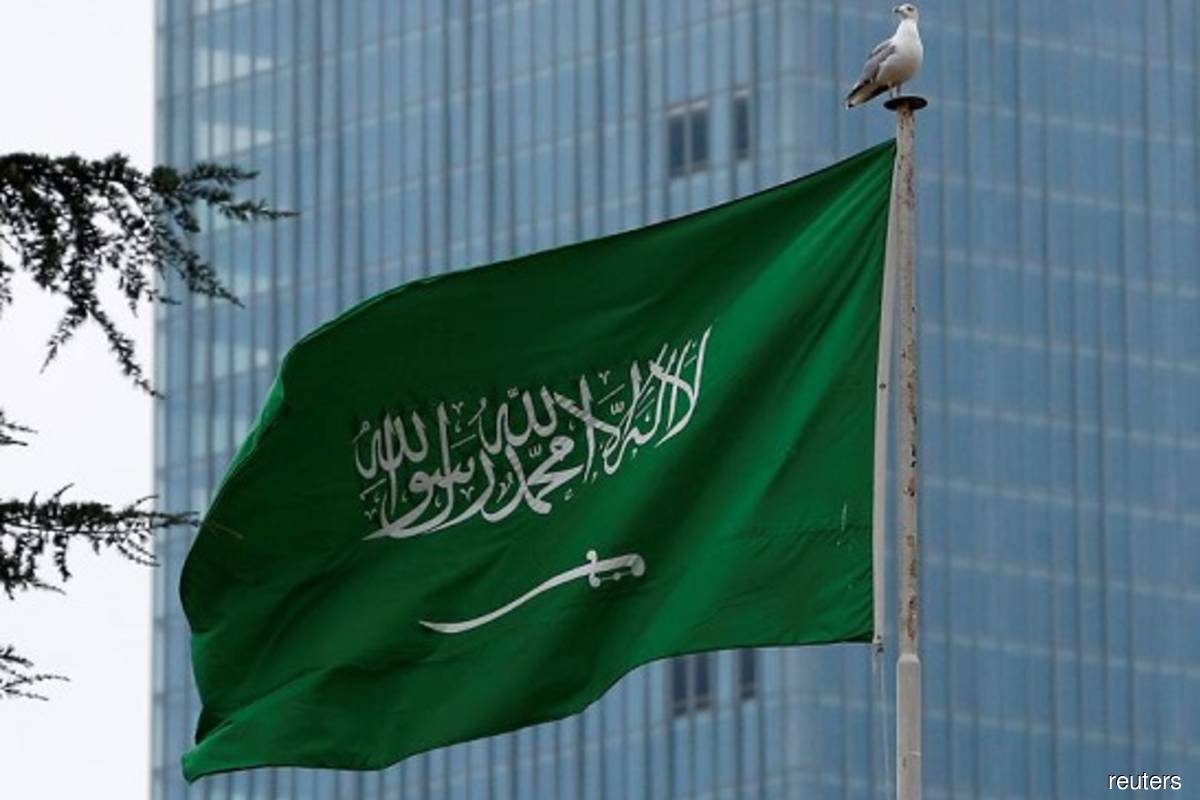 RIYADH (May 30): Saudi Arabia had lifted suspension of air travel from 11 countries to the Kingdom effective Sunday. 
These countries are United Arab Emirates, the United States, Germany, Ireland, Italy, Portuguese, the United Kingdom, Sweden, Switzerland, France and Japan. 
Saudi Press Agency (SPA)'s report citing the latest circular issued by the General Authority of Civil Aviation (GACA), said the move was made following assessments by health authorities regarding the stability of the epidemiological situation in a number of declared countries, and the effectiveness of controlling the pandemic in some of these countries.
GACA stressed the need to adhere to the application of institutional quarantine procedures for those arriving from those countries, it added.