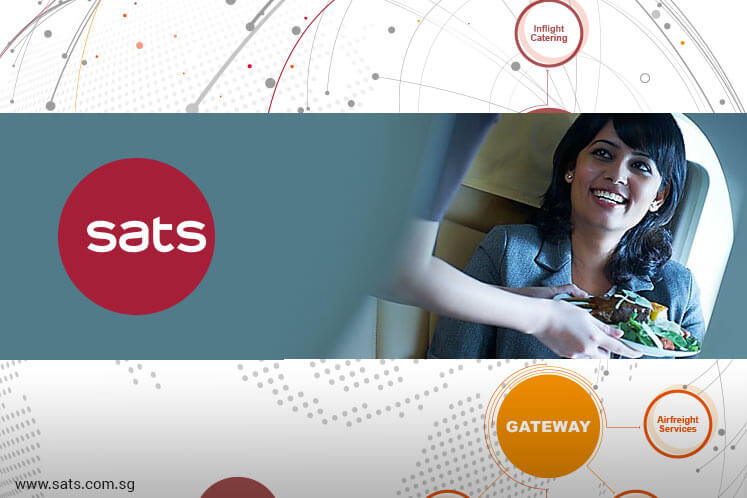 SINGAPORE (April 13): SATS today officially launched its new eCommerce AirHub, a S$21 million facility ranging 6,000 sq m and co-funded by the Civil Aviation Authority of Singapore (CAAS).
The ceremony was officiated by S Iswaran, Minister for Trade and Industry (Industry).
In a press release on Thursday, the gateway and food solutions provider says it believes the new facility will "enhance Changi's e-commerce mail sorting capability to support the growing e-commerce market".
It adds that the facility also features new innovations which the group believes will improve productivity and enable airport workers to acquire new skills.
This includes integration with Singapore Post's airmail consignment operations, as well as a fully-automated mail sortation system that increases the mailbag processing capacity of SATS from 500 to more than 1,800 an hour. The group says it has also streamlined its mail sortation process to deliver quicker turnaround for international e-commerce mail.
According to SATS, the group is currently the only ground handler in the region to operate such an automated airside facility. It targets for airmail consignment operations under its charge to become at least 30% more efficient with full automation.
"E-commerce is expected to continue on its growth trajectory in the region and beyond, with continued strong consumer demand. The SATS eCommerce AirHub enhances the competitiveness of the whole airfreight industry in Singapore by offering greater speed and transparency, as well as higher capacity to handle future growth," comments Alex Hungate, president and CEO of SATS.
"With ever-increasing e-commerce mail volumes, SATS has deliberately designed this eCommerce AirHub to be modular, so that we can increase throughput even further with only incremental investment," he adds.  
Shares of SATS closed 2 Singaporean cents lower at S$4.81 on Thursday.