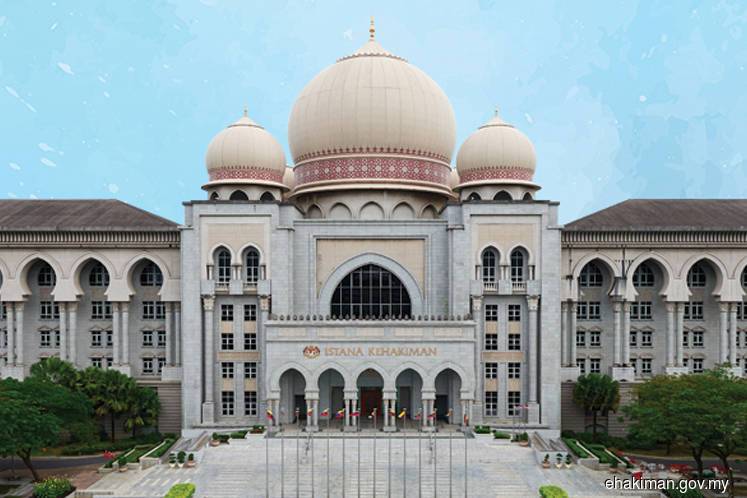 KUALA LUMPUR (Sept 6): A company owned by Sarawak Governor Tun Abdul Taib Mahmud's son says it will defend a RM2.19 million claim filed against it in the High Court by a Bangsar-based interior design firm.
"Ivy Craft Sdn Bhd refutes the claim in its entirety and intends on fully defending this claim brought by Tatum (KL) Sdn Bhd," Ivy Craft said in a statement issued through public relations firm GRA Communications Sdn Bhd.
Ivy Craft, owned by businessman Datuk Seri Mahmud Abu Bekir Abdul Taib, added that it plans to file a counterclaim against Tatum for a sum in excess of RM2 million.
The counterclaim is for "failure to perform its obligations stipulated under its contract notwithstanding substantial payments having already been made to Tatum".
Malaysiakini reported yesterday that Tatum had in August 2013 signed a contract with Ivy Craft to carry out interior design, which was subsequently followed by a second contract inked in July 2015 to provide furniture, fittings and equipment for Abu Bekir's bungalow project in Bukit Tunku, Kuala Lumpur.
Tatum's suit, filed on Aug 20, is on the second contract. The firm claims the contract was "unilaterally and unlawfully" terminated and it was therefore entitled to be paid for all services previously rendered, plus damages and costs.