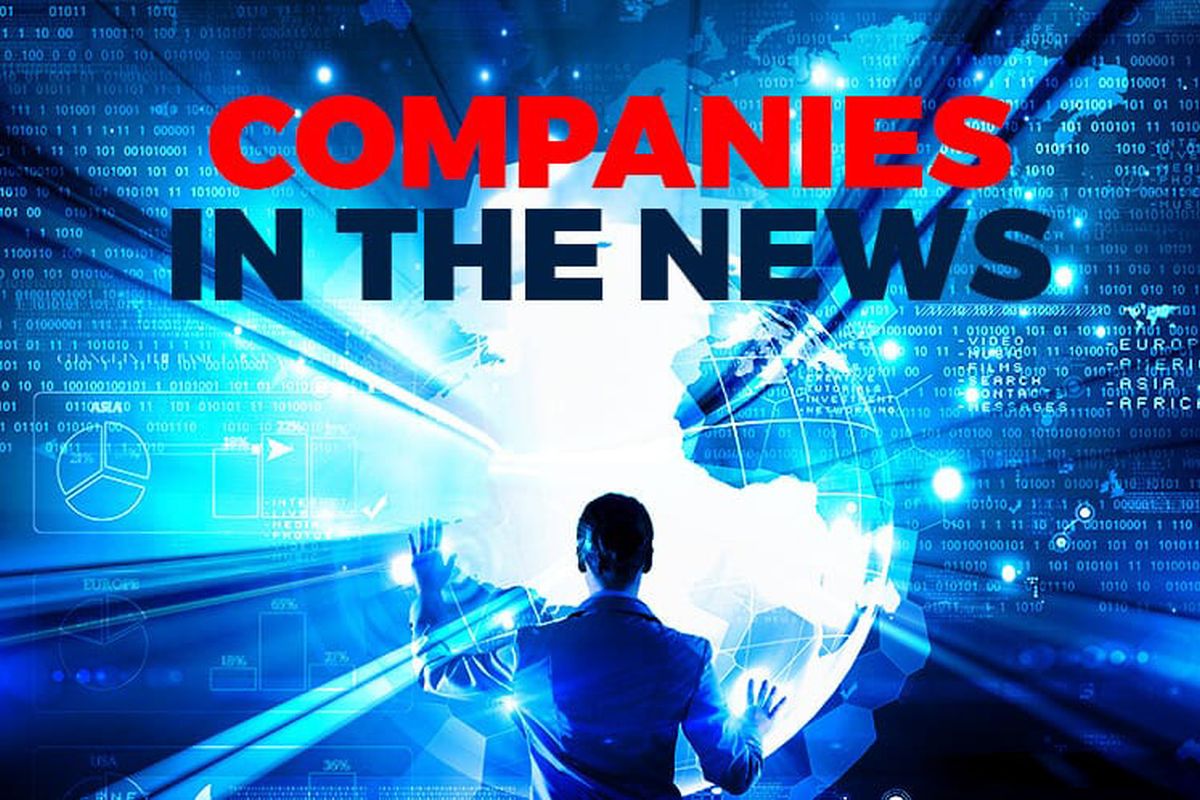 (Sept 30): Based on corporate announcements that made news on Friday, stocks in focus on Monday (Oct 3) may include Sarawak Cable Bhd, Cypark Resources Bhd, MISC Bhd, Malaysia Building Society Bhd, Mudajaya Group Bhd, Pestech International Bhd, Encorp Bhd, Ageson Bhd, Barakah Offshore Petroleum Bhd, Lion Industries Corp Bhd and Destini Bhd.
Sarawak Cable Bhd has triggered Practice Noted 17 status after its external auditor Ernst and Young PLT expressed a disclaimer of opinion on its audited financial statements for the 17-month period ended May 31, 2022 (FY22). This occurred as it was not able to obtain sufficient appropriate audit evidence to provide a basis for an audit opinion on the financial statements. EY was awaiting the group's directors to finalise a proposed regulation plan after financial institutions suspended the cable and wire producer's credit facilities, following a restraining order blocking any winding-up petitions, legal suits or enforcement proceedings on the group and its subsidiaries.
Cypark Resources Bhd booked its weakest quarterly results since 2017, as net profit for the third quarter ended July 31, 2022 (3QFY22) fell 29.2% to RM11.8 million from RM16.68 million, dragged by lower revenue as most of its LSS contract jobs are completed.
Earnings per share declined to 1.37 sen from 2.77 sen. Quarterly revenue dropped 30.9% to RM45.49 million from RM65.92 million. For the nine-month period ended July 31 (9MFY22), net profit fell 15.21% to RM42.13 million or 5.41 sen per share, from RM49.69 million or 8.49 sen per share. Revenue slipped 13.08% to RM198.5 million from RM228.37 million.
Two MISC Bhd subsidiaries have inked 10-year ship lease agreements for two newly built liquefied natural gas (LNG) carriers with ExxonMobil Corp's wholly owned unit SeaRiver Maritime LLC. The agreements were inked by MISC units Polaris LNG Three Pte Ltd (Polaris 3) and Polaris LNG Four Pte Ltd (Polaris 4). Charters for the vessels will commence in 2026, MISC said.
Malaysia Building Society Bhd (MBSB) has obtained a three-month extension from Bank Negara Malaysia (BNM) to negotiate with Permodalan Nasional Bhd (PNB) over its proposed merger with Malaysian Industrial Development Finance (MIDF) until Jan 5, 2023. MBSB is 65.87%-owned by Employees Provident Fund while MIDF is wholly owned by PNB.
Mudajaya Group Bhd's indirect associate Kendiri Emas Mudajaya Sdn Bhd has secured a contract from the Public Works Department of Sarawak (JKR Sarawak) to undertake the design and construction of a vehicle yard and associated facilities at Senari Port in Sarawak for RM56.93 million.The project is targeted for completion by October 2024, with a construction period of 24 months.
Pestech International Bhd has secured a contract from the National Grid Corp of the Philippines (NGCP) for the maintenance of a gas-insulated switchgear substation in Subic, Philippines. The contract value spans US$3.9 million (RM18.08 million) for the offshore portion and another 181 million pesos (RM14.28 million) for the onshore portion, it said.
Encorp Bhd has entered into a deal with LMC Mining Sdn Bhd to undertake the distribution of silica for a two-year period. LMC has the rights to mine the silica from a piece of 97.7-acre land in Kinta, Perak and a 100-acre piece of land in Kuantan, Pahang; while Encorp's wholly owned unit Encorp Construction & Engineering Sdn Bhd is granted the rights to distribute all silica produced from the contract areas.
Ageson Bhd's unit Ageson Retails Sdn Bhd has inked a Memorandum of Understanding as part of its proposal to sell 4,000 units of vending machines and retail fridges to Koperasi Belia Nasional Bhd (Kobena) for RM120 million or RM30,000 per unit.
One day after withdrawing an appeal involving its RM1.02 billion suit against Petroliam Nasional Bhd (Petronas), Barakah Offshore Petroleum Bhd has filed a fresh suit against the national oil company for suspending its wholly owned unit's licence to bid for new projects from the national oil company in 2019.
Other defendants named in the suit include former Petronas president-cum-chief executive officer (CEO) Tan Sri Wan Zulkiflee Wan Arifin, current president and Group CEO Datuk Tengku Muhammad Taufik Tengku Aziz and chief financial officer Liza Mustapha. Barakah is seeking a mandatory injunction for the suspension of licence to be lifted, damages for misfeasance in public office, and damages for unlawful interference in trade or business.
Lion Industries Corp Bhd (LICB) has proposed a bonus issue of warrants in the form of one warrant for every two existing shares with a three-year maturity. The warrants' entitlement date and exercise price will be determined at a later date, LICB said. Based on LICB's 680.8 million issued shares, the exercise will involve the issuance of up to 340.4 million warrants, Lion Industries said in a filing.
Destini Bhd's 70%-owned unit Destini ESS Sdn Bhd has been appointed the exclusive distributor in Malaysia for Singapore-based Alpha ESS International Pte Ltd, namely for its energy storage systems for residential and commercial usage, and electric vehicle (EV) chargers. Alpha ESS is part of China-based Alpha ESS Co Ltd, which specialises in the manufacture of battery storage products and intelligent energy management systems.