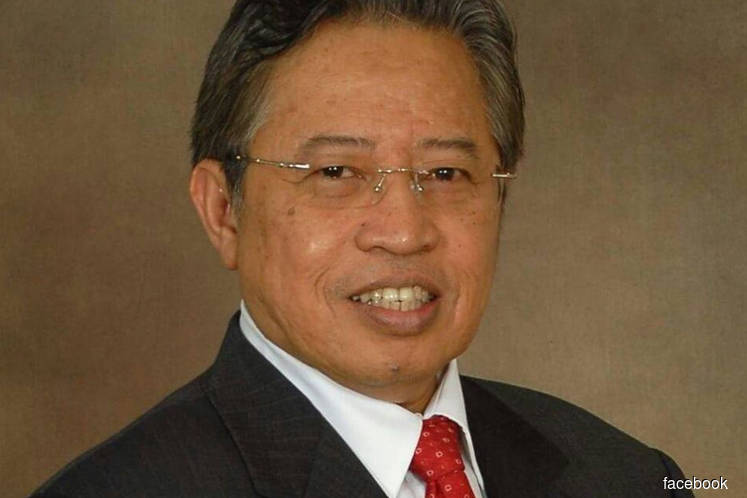 KUCHING (July 9): Sarawak will explore the possibility of using the digital gateway in neighbouring Brunei, to link with the state's fibre optic communications system, said Chief Minister Datuk Patinggi Abang Johari Tun Openg.
He said the proposal to enhance connectivity via collaboration was among matters discussed during his meeting with Brunei Minister of Transport and Infocommunications, Datuk Seri Setia Awang Abdul Mutalib Mohammad Yusof here today.
"He brought the message from the Sultan of Brunei that it's good for Sarawak and Brunei to collaborate in terms of the whole economic development," he told reporters after officially closing the two-day International Digital Economy Conference Sarawak (IDECS 2019) at the Borneo Convention Centre Kuching (BCCK) here today.
Abang Johari said a Brunei company, DST Communications, would be working with SACOFA Sdn Bhd (SACOFA), Sarawak's leading ICT infrastructure company, on the ongoing collaboration between the state and Brunei.
In the fields of tourism and agriculture, he said, there is already a special committee taskforce under the two deputy chief ministers – Datuk Amar Awang Tengah Ali Hassan and Datuk Amar Douglas Uggah Embas — to establish a common agricultural area between Kuala Lawas and Merapok in northern Sarawak and Brunei.
Earlier, he witnessed the exchange of memorandum of understanding (MoU) documents between the Sarawak Multimedia Authority and six global technology companies, including IBM and Huawei, on collaboration to set up the Sarawak Centre of Excellence for Digital Economy.
The centre will be based at the Kuching campus of the Centre of Technical Excellence Sarawak (CENTEXS). — Bernama