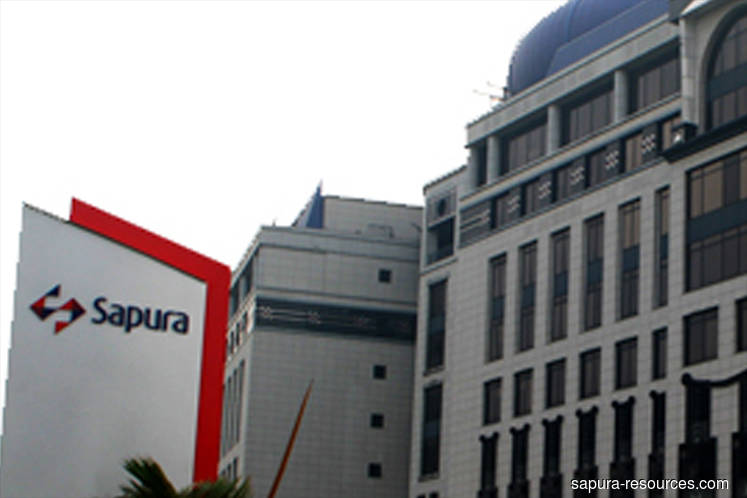 KUALA LUMPUR (May 15): Sapura Resources Bhd is forming a joint-venture agreement with Rolls-Royce Power Systems AG's (RRPS) unit, MTU Asia Pte Ltd, to sell and service original equipment for the marine, rail, construction, mining, agriculture, oil and gas, and power generation sectors in Malaysia.
Sapura Resources said its wholly-owned subsidiary SRB One Sdn Bhd will subscribe for 1.25 million Class B shares, representing a 51% interest, in MTU Power Systems Sdn Bhd (MPS) for RM1.25 million.
Meanwhile, MTU Asia will subscribe for one million Class A shares in MPS. This follows the signing of a memorandum of understanding between Sapura Resources and MTU Asia on March 26.
SRB One will also grant MPS an interest-free shareholder's loan of about RM9 million for not more than 12 months, while MPS will enter into a distributor agreement with RRPS that will make it the latter's sole distributor in Malaysia.
"As a consequence of the proposed joint venture, Sapura Resources proposes to diversify its and it subsidiaries' principal activities and to include the sale and service of products, engine and parts, and provision of related value-added services," it said.
The proposed diversification will allow the Sapura Resources to undertake the proposed business, which covers the sale and service of products, engines and parts, and provision of value-added services in various industries, it said.
"The board believes that the proposed diversification will contribute positively to the Sapura Resources' future earnings and such diversification provides an opportunity for the group to expand into new businesses," it added.
While the proposed joint venture does not require the approval of Sapura Resources' shareholders, the diversification is subject to their approval at an extraordinary general meeting to be convened.
The subscriptions under the joint venture agreement are expected to be completed in the second half of 2019, the group said.
At 4.14pm, Sapura Resources' share price rose 0.5 sen or 0.8% to 65 sen, leaving the group with a RM90.74 million market value.