This article first appeared in The Edge Financial Daily, on January 25, 2019.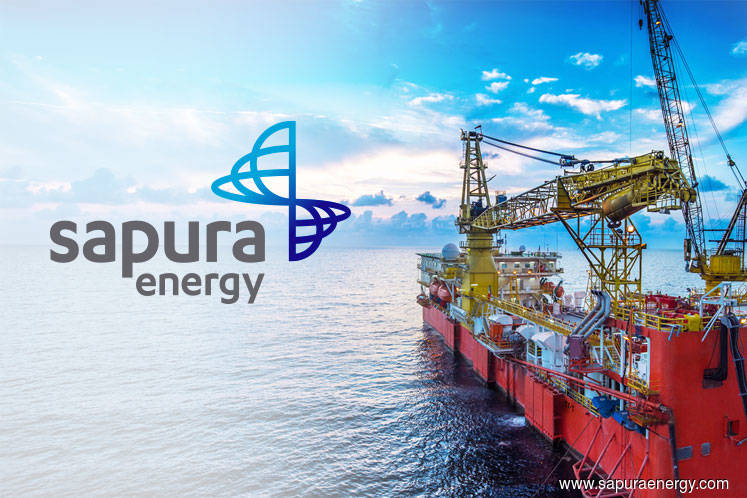 Sapura Energy Bhd
(Jan 24, 28 sen)
Downgrade to hold with a lower fair value (FV) of 30 sen: Even though our earnings forecasts for Sapura Energy Bhd are unchanged on positive order book prospects, the overhang of underwritten shares from the undersubscribed rights portion will limit any potential upside over the medium term.
 
Recall that the RM3 billion rights shares were issued at 30 sen per share on a five-for-three basis, with one free warrant given for every 10 rights shares subscribed. However, Sapura has received only 8.1 billion valid acceptances for its rights shares from the 10 billion rights shares available for subscription.
The undersubscription rate of 18.5% means that 1.8 billion ordinary shares are now held by the underwriters Maybank Investment Bank, CIMB Investment Bank and RHB Investment Bank. Given Sapura Energy's average daily trading volume of 116 million over the past one year, we expect that the underwriters may need a few months to dispose of those shares upon their listing on Jan 29.
As for the RM1 billion Islamic redeemable convertible preference shares (RCPS-i) issued at 41 sen each on a two RCPS-i-for-five shares ratio, the group received valid acceptances of 2.4 billion for the 2.1 billion available for subscription, translating into an oversubscription rate of 1.2%.
Together with a proposed 50% equity stake in Sapura Upstream to Austria-based OMV Aktiengesellschaft for an enterprise value of US$1.6 billion (RM6.62 billion), we estimate that Sapura Energy's net profit will surge 2.2 times for financial year 2020 forecast (FY20F) and 46% for FY21F from the substantive cuts in interest costs, partly offset by the upstream earnings deconsolidation. Additionally, this will cut the group's FY20F net gearing from 1.7 times to a comfortable 0.5 times.
With the emergence of Permodalan Nasional Bhd as the single largest strategic shareholder with a 40% stake versus Tan Sri Shahril Shamsuddin's indirect 16.3% stake, we expect greater corporate governance oversight in the group's operations.
We highlight that Sapura Energy's longer-term prospects remain strong given its massive new orders worth RM9.3 billion for FY19 to date, which translate into 2.3 times the RM2.8 billion jobs clinched in FY18. With an outstanding order book of RM17.7 billion — three times FY20F revenues, prospects continue to be underpinned by huge new offshore roll-outs globally.
Selected as one of Saudi Aramco's four new long-term agreement programme contractors late last year, substantive order book expansions are likely from Sapura Energy's current tender book of US$8.5 billion and prospective bids of US$14.3 billion.
Notwithstanding its improving earnings outlook, the stock currently trades at half its ex-price-to-book value of 0.4 times due to medium-term concerns over the rights share overhang. — AmInvestment Bank, Jan 24