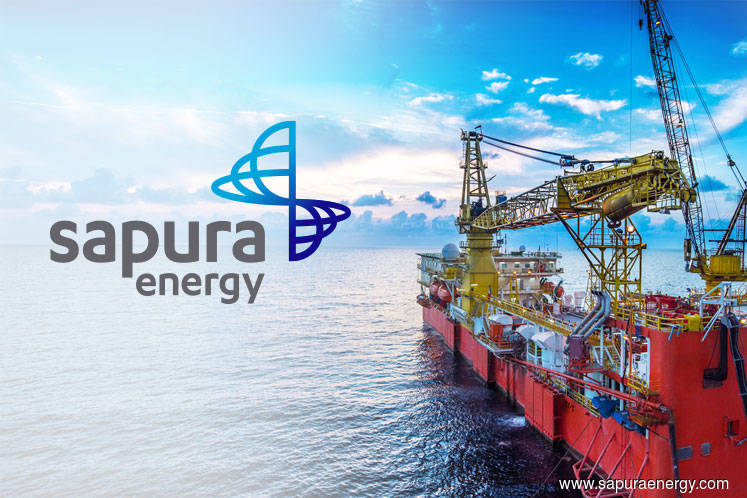 KUALA LUMPUR (March 12): Bursa Malaysia's energy counters including Velesto Energy Bhd and Sapura Energy Bhd rose today and dominated the active list as crude oil prices extended gains after climbing more than 1% overnight.
Crude oil prices rose following Saudi Energy Minister Khalid al-Falih's comment that an end to OPEC-led supply cuts was unlikely before June. At Bursa today, Velesto was the most-actively traded stock at 10:30am, with a turnover of 102.15 million shares. The counter rose 1.5 sen to 29.5 sen.
Sapura Energy saw 89.36 million shares traded. Its share price was up 0.5 sen at 32 sen.
"The Saudis continue to take a proactive approach to get supply and demand in better balance," Reuters quoted Andrew Lipow, president of Lipow Oil Associates in Houston, as saying.
In crude oil markets, the newswire reported that US West Texas Intermediate (WTI) crude oil futures were at US$56.97 per barrel at 0054 GMT, up 18 cents or 0.3% from their last settlement. Brent crude futures were at US$66.75 per barrel, up 17 cents or 0.3%.
Overnight, it was reported that Brent crude futures were up 84 cents or 1.28% to settle at US$66.58 a barrel. It was reported that WTI crude futures rose 72 cents to settle at US$56.79 a barrel, also for a 1.28% gain.