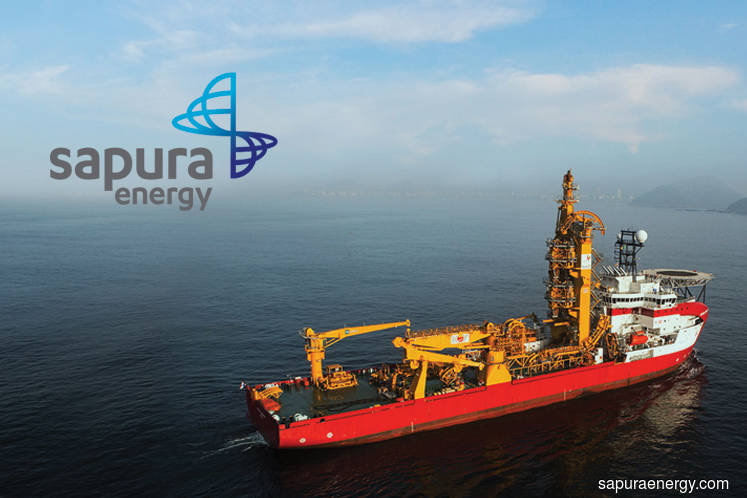 KUALA LUMPUR (Nov 28): Sapura Energy Bhd's wholly-owned subsidiaries Sapura Fabrication Sdn Bhd and Sapura Saudi Arabia have been selected by Saudi Arabian Oil Co (Saudi Aramco) for its long-term agreement (LTA) programme.
The programme covers engineering, procurement, fabrication, transportation and installation (EPFTI) contracts to support Saudi Aramco's offshore projects.
Sapura Energy said in a statement to Bursa Malaysia today the LTA confirms Sapura Energy's selection as an LTA contractor for Saudi Aramco. Sapura Energy said Sapura Fabrication and Sapura Saudi Arabia can participate in bids for future EPFTI opportunities for offshore fields in Saudi Arabia.
Sapura Energy president and group chief executive officer Tan Sri Shahril Shamsuddin said in the statement: "This win is a major milestone for Sapura Energy in line with our strategy to grow the business and deepen our presence in the Middle East."
According to the statement, Shahril was the signatory for Sapura Energy at the signing event held in Dammam, Saudi Arabia on Monday (Nov 26).
Today, Sapura Energy said the LTA programme will be for six years with extension options.
"Sapura Energy qualified as an LTA contactor after successfully undergoing an extensive assessment and meeting rigorous operational and safety requirements.
A key component of the LTA is Saudi Aramco's In-Kingdom Total Value Add (IKTVA) programme which aims to drive local value creation with the LTA contractors.
"Sapura Energy is taking proactive steps to fulfil its IKTVA commitments by partnering local businesses and developing local capabilities by leveraging on its in-house technical and project management expertise as well as its world-class fleet of offshore construction assets," Sapura Energy said.