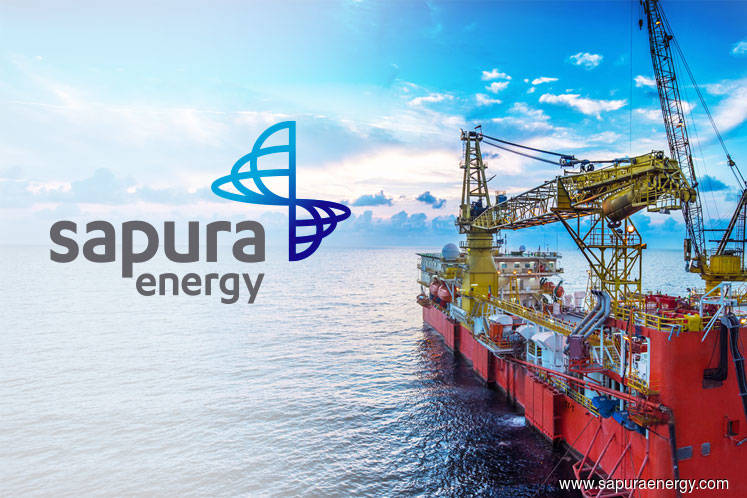 KUALA LUMPUR (June 25): Crude oil producers Sapura Energy Bhd and Dagang NeXchange Bhd are seen as among the first to benefit from an improved oil price environment. This is because higher prices of the commodity will catalyse production and accelerate monetisation of oil and gas reserves.
TA Securities Holdings Bhd wrote in a note today that Sapura Energy and Dagang NeXchange are expected to thrive on the back of higher oil prices at some US$70 a barrel in 2018, compared with US$53 and US$48 a barrel in 2017 and 2016 respectively.
According to TA, Sapura Energy and Dagang NeXchange are also expected to gain from a "dip in depreciation charges, following major asset impairments in 2016-17."  
At 10:59am today, Sapura Energy shares were the most actively traded across Bursa Malaysia, with some 96 million shares traded. Sapura Energy rose 0.5 sen to 65 sen. 
TA's note followed news that the Organization of the Petroleum Exporting Countries (OPEC) agreed to increase output from July by about one million barrels per day.
TA said it upgraded the Malaysian oil and gas sector to overweight due to firm oil prices, which leads to improved sentiment and accelerated exploration and production capital expenditure spend.
TA said: "OPEC's move to increase production was well within expectations, as it was flagged to the market weeks earlier. However, we are positive that the quantum of production increase at 1 million barrels per day is significantly lower than 2017's output cut of 1.8 million barrels per day. Furthermore, oil supply-demand equilibrium and inventory levels have improved substantially since 2017."