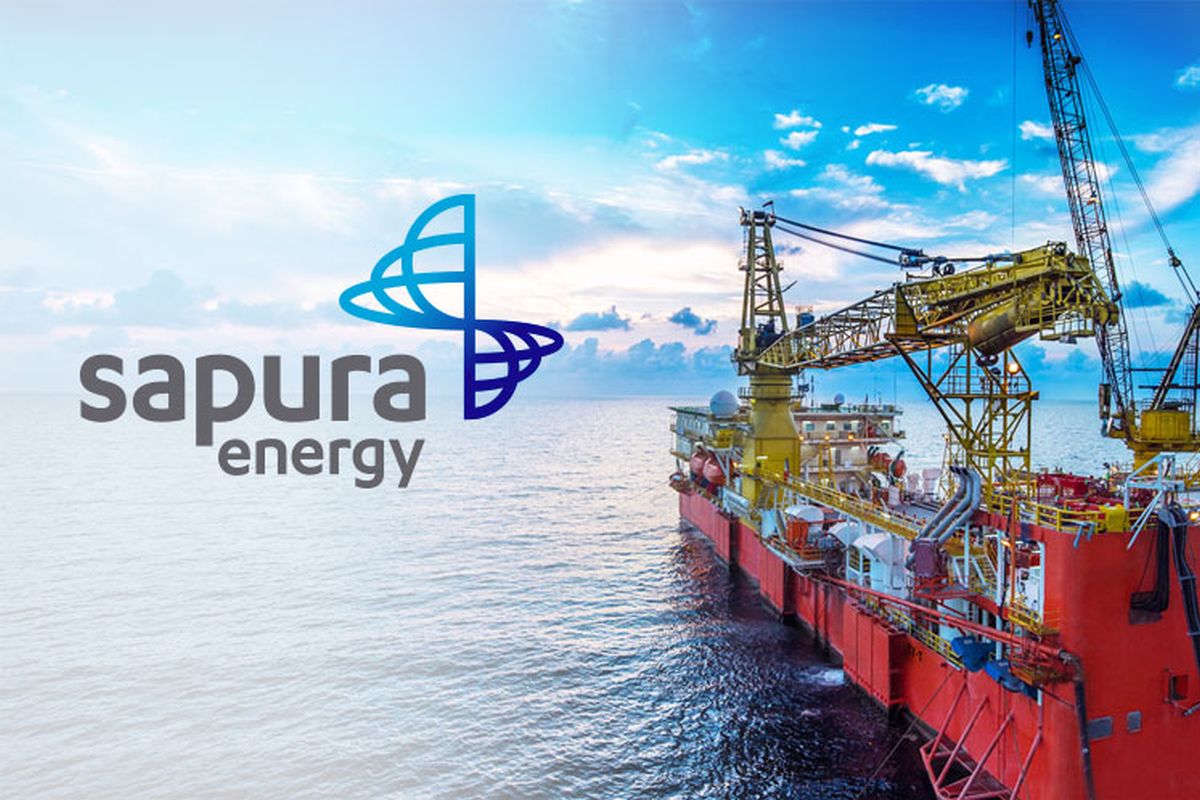 KUALA LUMPUR (Feb 9): Sapura Energy Bhd has clarified that the bankruptcy filing by Seadrill Ltd's Asian units (Seadrill Asian) did not affect its Brazil joint venture (JV) Sapura Navegacao Maritima SA (SNM).
The group made the bourse filing in response to a media report which mentioned that the Chapter 11 filing may affect the JV.
"Seadrill Asian's Chapter 11 filing does not have any effect on the contracts with Petrobras in Brazil which forms the main revenue for Sapura Energy's Brazil JV business.
"In relation to existing financing arrangements for Sapura Energy's Brazil JV business, the Seadrill Asian's Chapter 11 filing does not affect or trigger any cross default under the Brazil JV business financing," it said.
Sapura Energy further said the bankruptcy filing will not have any financial impact on the group's business plans and financials.
"SNM is the only joint venture between Sapura Energy and Seadrill. Headquartered in Rio de Janeiro, SNM is one of the leading subsea services operators in the Brazilian market, with a fleet of submarine service vessels providing support, installation and flexible pipe laying expertise to clients in the region," it said.
It was reported yesterday that Seadrill had filed for bankruptcy protection for its Asian units amid the economic downturn triggered by the Covid-19 pandemic.
According to Bloomberg, the filing in US Bankruptcy Court in the Southern District of Texas was the second in four years by Seadrill, which covers Seadrill GCC Operations, Asia Offshore Drilling Ltd, Asia Offshore Rig 1 Ltd, Asia Offshore Rig 2 Ltd and Asia Offshore Rig 3 Ltd.
Sapura Energy closed unchanged at 12.5 sen, giving it a market capitalisation of RM2 billion.