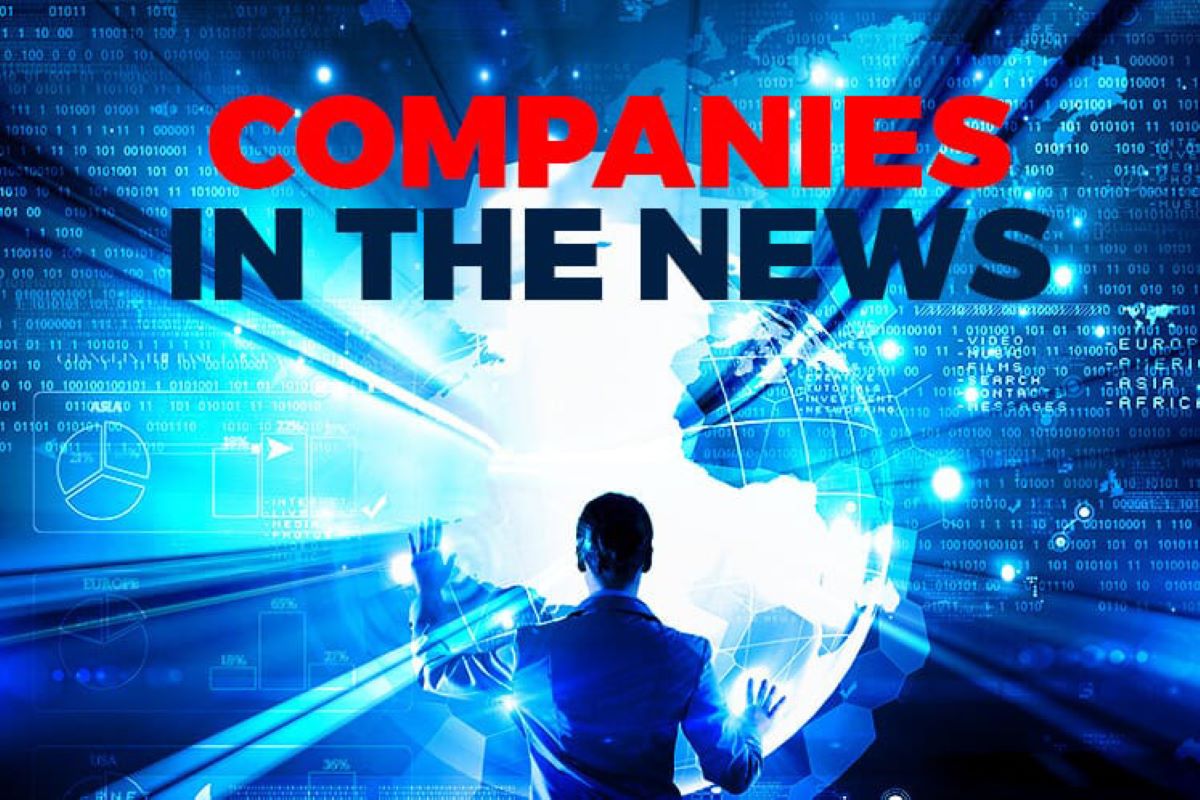 KUALA LUMPUR (April 1): Here is a brief look at some of the corporate announcements and news flow on Friday (April 1) involving Sapura Energy Bhd, AirAsia X Bhd, Axiata Group Bhd, Digi.Com Bhd, TWL Holdings Bhd, Cepatwawasan Group Bhd, Affin Bank Bhd, UEM Edgenta Bhd, Computer Forms (Malaysia) Bhd, Resintech Bhd and Majuperak Holdings Bhd.
Sapura Energy Bhd has secured a temporary deferment from lenders for outstanding interest and coupon payments for its RM10.3 billion multi-currency financing (MCF) facilities. The deferment is provided throughout the three-month restraining order given to Sapura Energy by the court, which the group has secured on March 10, to sort out its restructuring plan.
The oil and gas firm received a formal notification of the deferment from Maybank Investment Bank Bhd on March 31 in the latter's capacity as inter creditor agent for the MCF financiers. Under the MCF facilities, Sapura Energy's unit Sapura TMC Sdn Bhd has interest due and payable on March 30, 2022 for term loan facilities amounting to US$602 million (RM2.5 billion) and RM906 million. Sapura TMC also has sukuk periodic profit payments due and payable on March 31 for unrated sukuk murabahah amounting to US$125 million (RM518.5 million) and RM6.38 billion. Financiers of the MCF facilities are not bound by the restriction order given by the court to Sapura Energy's creditors.
AirAsia X Bhd group chief executive officer (CEO) Nadda Buranasiri has resigned from the position on Friday (April 1) due to his resignation as CEO of Thai AirAsia X Co Ltd. The 59-year-old Thai citizen was appointed Thai AirAsia X CEO in 2014. Subsequently, he was appointed as group CEO of AirAsia X on Nov 1, 2018.
Trading of securities in Axiata Group Bhd and Digi.Com Bhd has been suspended with immediate effect from 9am on Friday (April 1), pending the release of an expected material announcement. This comes after the High Court (commercial division) on Tuesday granted an injunction that could prevent Axiata's Malaysian operations — Celcom Mobile Sdn Bhd's 5.25 million shares in Tune Talk Sdn Bhd — from being included in the proposed sale of Axiata's entire shareholding in Celcom Axiata Bhd to Digi.Com as part of the proposed merger between the telcos.
Loss-making real estate developer TWL Holdings Bhd (formerly Tiger Synergy Bhd) has inked a Memorandum of Agreement (MoA) to form a joint venture (JV) company for the development and distribution of medical, pharmaceutical and other healthcare-related products in Malaysia and Southeast Asia. It entered the MoA on Wednesday (March 30) with Tatra Investment LLC, a United Arab Emirates-based company which is principally involved in the investment and business of manufacturing, marketing as well as sale of products. The JV company called Tatra TWL Medicare Sdn Bhd will have a 50% equity stake owned by TWL and the other 50% will be owned by Tatra. While TWL is principally involved in construction and property development, it had recently established a medical products arm to capitalise on opportunities arising from the Covid-19 pandemic.
Two former directors of Cepatwawasan Group Bhd were given three months from Friday (April 1) to repay the company RM13 million used to illegally pay Opti Temasek Sdn Bhd, an action in breach of the financial assistance provisions of Bursa Malaysia's listing requirements. Failure to do so would see Tengku Datuk Kamal Sir Sultan Abu Bakar and Lt Col Tengku Datuk Kamarul Zaman Sir Sultan Abu Bakar face a five-year jail term. To recap, they had caused Cepatwawasan's subsidiary Prolific Yield Sdn Bhd to pay RM13 million to Opti Temasek sometime in 2004, shortly before their removal in August that same year.
Affin Bank Bhd is implementing a reward scheme for senior key management of the group and its units, which entails the payment of part of their discretionary performance bonus from the financial year ended Dec 31, 2021 (FY21) onwards via shares in the banking group."The Affin shares will be purchased from the open market on Bursa Malaysia Securities Bhd and will be held in an omnibus share trading account and vested accordingly to the key senior management upon the meeting of the terms and conditions of the bonus. These terms and conditions are based on key senior management meeting the key performance indicators related to financial and business targets, as well as risk management and regulatory compliance requirements," Affin said.
UEM Edgenta Bhd's unit Operon Middle East (Operon) has inked a business exploration agreement with Byte Blanket FZE and Disrupt-X DMCC to identify potential technological collaborations in supporting sustainable smart cities and introduce digital solutions in the Middle East market. It said the collaboration is part of the group's continued foray into the integrated facility management market in the region, as it focuses on its regional expansion strategy, while developing tech-enabled integrated solutions aligned with its "Edgenta of the Future 2025" vision. Disrupt-X is the provider of an end-to-end scalable IoT platform solution, while Byte Blanket owns Enter Bubble Technologies, a disruptive digital framework with the potential to revolutionise smart cities and industries through spontaneous micro-social networking across the globe.
Computer Forms (Malaysia) Bhd has clarified that it is not aware of plans by its major shareholder Datuk Seri Dr Pang Chow to print currency notes. "The board of directors of Computer Forms wishes to clarify that it has not been informed of any information pertaining to the vision quoted by Pang for the company to print currency notes, as reported in the New Straits Times and Focus Malaysia media today," the company said. Both publications had earlier quoted Pang's statement after he made an unconditional mandatory takeover offer for Computer Forms.
Resintech Bhd has proposed a bonus issue of 50.31 million new shares on the basis of one bonus share for every three existing shares held. In addition, it has proposed a bonus issue of up to 100.62 million free warrants on the basis of one warrant for every two existing shares to reward shareholders.
Majuperak Holdings Bhd has submitted an application to Bursa Malaysia Securities Sdn Bhd for an extension of time of 12 months up to April 11, 2023 to submit its regularisation plan to the relevant authorities. It is currently due to submit the plan on April 12. It was classified as an affected issuer after it had triggered paragraph 8.03A(2)(b) of Bursa Malaysia's main market listing requirements, where it is deemed to have insignificant business or operations after its unaudited financial statements for the financial year ended Dec 31, 2019, showed that the company had recorded a yearly revenue of RM6.28 million on a consolidated basis, which is less than 5% of its share capital of RM179.59 million.