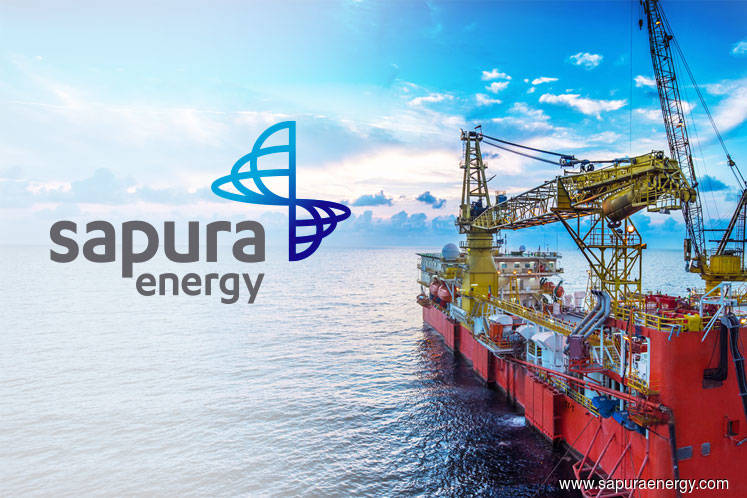 KUALA LUMPUR (Sept 7): Sapura Energy Bhd was actively traded this morning, following a report on Kumpulan Wang Persaraan (Diperbadankan) (KWAP)'s commitment to its entitlement in the group's cash call of up to RM4 billion.
As of writing, the stock was up 1 sen or 2.99% to 34.5 sen, with 28.1 million shares done.
The Edge Financial Daily reported today KWAP would support the proposal, as the retirement fund sees potential growth in the oil & gas company in light of expectations of a steady oil price.
The oil price has been trading between US$70 per barrel to US$80 per barrel in the last couple of months, as compared with its low of US$28.94 back in 2015. As of writing, the brent crude oil is at US$76.51 per barrel.
An analyst who has a Buy call for Sapura Energy told theedgemarkets.com that the gain in share price is a reflection of the growth potential in the company's earnings moving forward, and that the selldown recently was mainly driven by short-term traders who are not keen to add more investments into the company.
"The negative trend seen was a normal reaction prior to this, as the cash call is quite significant. The market cap of the company is only at about RM2 billion now, but the cash call is at RM4 billion, so it's a normal reaction. But fundamentally, nothing has changed for the company. In fact, it's better as the debt level would be lower with the rights issue, giving the company a stronger balance sheet moving forward.
"Oil price is still supportive of activities in the industry and we're seeing things (activities and capex spending) gradually picking up. KWAP coming out to say of its commitment to the proposal is another positive sign. In fact, most of the other institutions are still holding onto their position," he said.