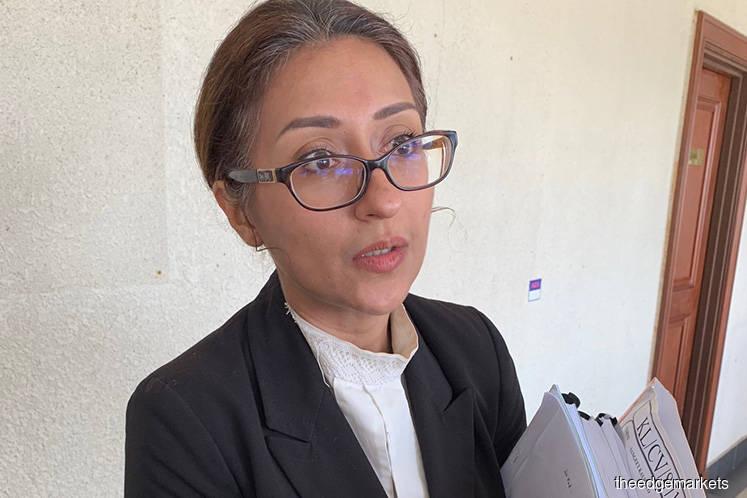 KUALA LUMPUR (March 13): Lawyer Sangeet Kaur Deo has called on the government and the Attorney General (AG) to quickly finalise the terms of reference for the Royal Commission of Inquiry (RCI) into the allegations of purported judicial misconduct made by Court of Appeal judge Datuk Dr Hamid Sultan Abu Backer.
Sangeet said she will write to Tommy Thomas on the proposed RCI announced by Prime Minister Tun Dr Mahathir Mohamad on Feb 21.
The AG will be responsible for drafting the terms of references for the RCI.
Terms of references are used to ensure the panel will be focused on what needs to be probed within confined parameters, and not deviate from what was intended to be achieved.
"The last announcement by the Prime Minister, that was about a month ago if I'm not wrong, then after that I haven't heard of any development in terms of references coming out.
"So I'm hoping to write to the honourable AG to get the status on this RCI, find out what is happening and when it is likely to be convened before I decide the direction on this matter," Sangeet added.
The formation of RCI may determine the future of the suit filed by Sangeet against the Chief Justice in relation to her father's sedition case.
Meanwhile, lawyer Haniff Khatri, who acted as watching brief on behalf of Justice Hamid Sultan in Sangeet's suit, urged the AG to quickly come up with the terms of references as he believes it would actually assist in resolving many issues regarding the judiciary before this court.