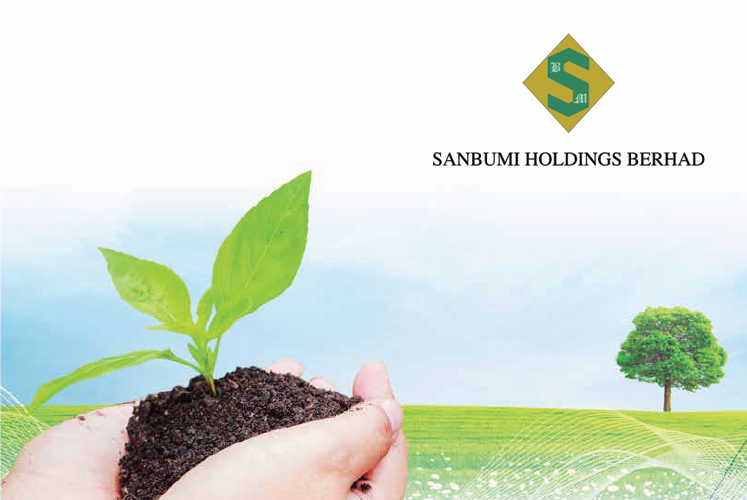 KUALA LUMPUR (Jan 8): Loss-making Sanbumi Holdings Bhd saw 13.06 million shares or a 5.77% stake traded off market today for a total of RM6.53 million.
The single block of shares was exchanged in a direct business transaction at 11.25am, Bloomberg data showed.
The identities of parties involved in the transaction were unknown at the time of writing.
At 50 sen per share, the exchange price represents an eight sen or 19% premium to the group's closing price of 42 sen today — a more than 20-year high — after the stock rose 0.5 sen or 1.2%. The current share price gives the group a RM95.08 million market value.
Sanbumi, which is involved in the hospitality and tourism industry, is slated to issue a private placement of 10% or 22.64 million million shares at 17.3 sen per share tomorrow.
The group's largest shareholder, according to its 2018 annual report, is its managing director Datuk Chua Tion Moon, who holds a 10.74% stake or 24.31 million shares.
He is followed by executive director Chu Yoke Loong, who has a 5.77% or 13.06 million shares. Tan Sri Chai Kin Kong is also a substantial shareholder with a 5.19% stake or 11.75 million shares.