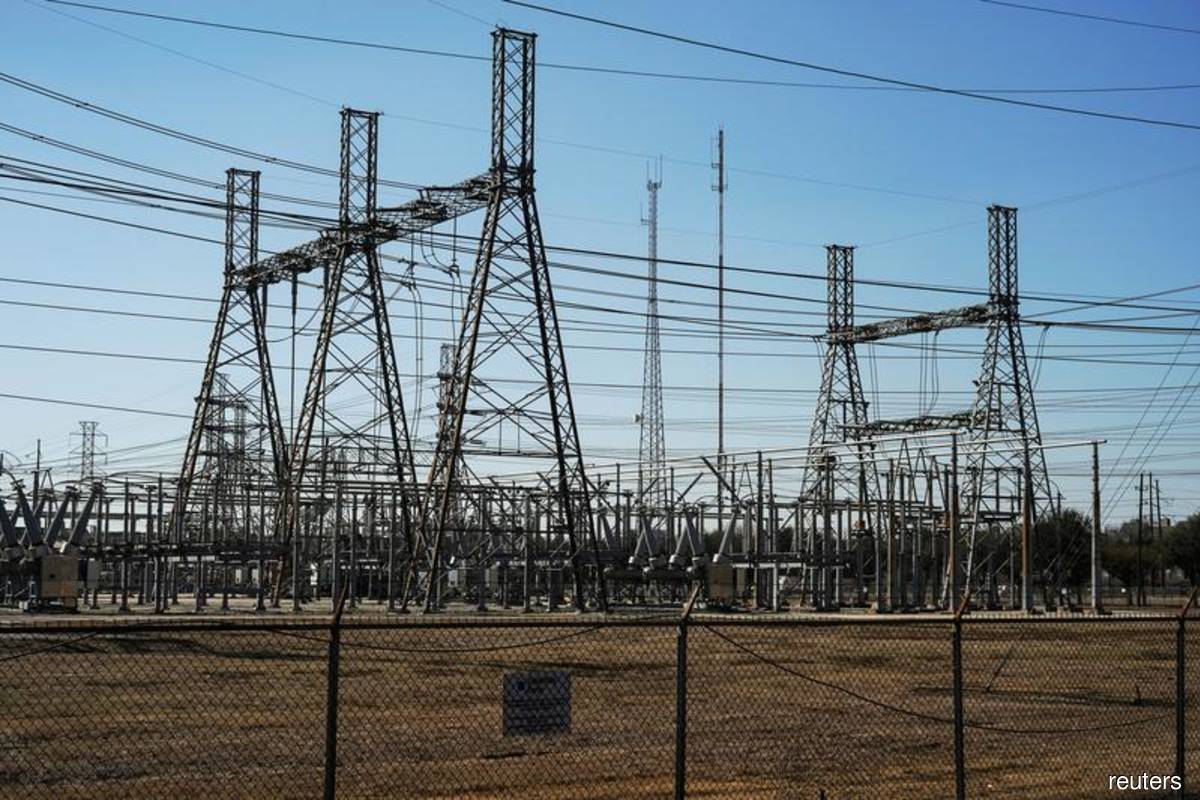 (March 2): San Antonio's municipal-owned utility said it racked up an estimated US$1 billion in energy costs in the winter storm that sacked Texas in February, a tally that could take residents a decade to pay.
CPS Energy Chief Executive Officer Paula Gold-Williams saying during a board meeting Monday that it likely incurred US$200 million in charges from the state's grid operator and US$800 million for fuel.
The utility has said that it will look to spread the cost of the storm over at least 10 years. Gold-Williams said that CPS Energy is continuing to negotiate to bring those costs down. She said that despite the unprecedented winter bill, it's better equipped to weather the financial hit from the storm that some other Texas towns.
"We do have great credit. We do have good tools," Gold-Williams said. "We have the ability to manage through this process."
Brazos Electric Power Cooperative, the largest power generation and transmission co-op in the state, filed for bankruptcy Sunday after racking up an estimated US$2.1 billion in charges over seven days of the freeze. Denton, a city of 140,000 northwest of Dallas, racked up at least US$207 million in power purchases over the span of a few days, more than triple its entire electrical power costs for fiscal year 2020.
To shore up its finances, CPS Energy asked trustees for approval for financing from a bank or a consortium of banks for as much as US$500 million.