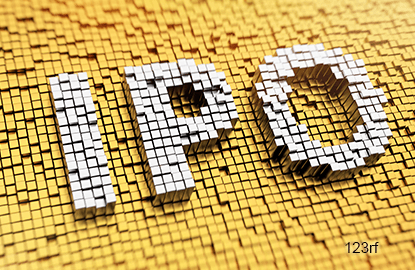 SINGAPORE (Jan 12): Samurai 2K Aerosol announced Thursday that the placement for its initial public offering has been fully subscribed at the close of the application list at 12pm.
The placement comprised 20 million new shares priced at 20 Singapore cents per share, raising a total of S$4 million.
In a statement on Thursday, Samurai 2K says the net proceed of around S$2.35 million will be used for the expansion of production facilities and for general working capital purposes.
Following the completion of the placement, Samurai 2K's total issued share capital now comprises 100 million shares, with a market capitalisation of approximately S$20.0 million.
"We are encouraged by the strong investor interest in the IPO, which reflects confidence in Samurai 2K's track record and prospects. We believe that a listing on the Catalist will provide us with a suitable platform as we seek to ride on rising demand for two-wheelers in Southeast Asia," says Ong Yoke En, Samurai 2K's executive director and CEO.
Trading in shares of Samurai 2K on the Catalist Board of the SGX-ST is expected to commence at 9am on Jan 16.