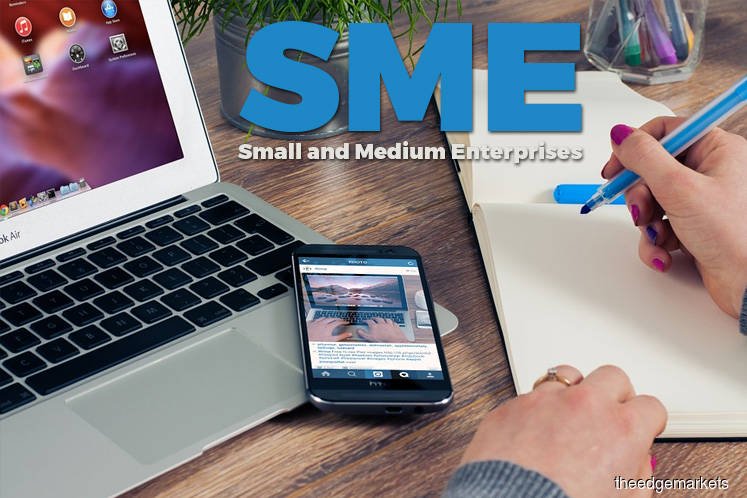 KUALA LUMPUR (Feb 27): The Small and Medium Enterprises Association (Samenta) noted that the government's economic stimulus package unveiled today has provided numerous relief to the tourism, hotels and transportation sectors, which are affected by the Covid-19 pandemic.
In a statement, it said the relief measures include the deferment of corporate income tax payment, electricity subsidy, exemption of service tax and a RM1,000 tax relief for Malaysians to choose domestic travel destinations.
The association also noted that the retail sector, which has been badly hit by Covid-19, will also benefit from the up to RM10 billion freed up from the reduced employees provident fund member contribution rate and an earlier cost of living aid (BSH) payout.
"For small and medium enterprises (SMEs) in general, the government has set aside a RM2 billion soft loan at 3.75% for working capital. This would come handy for SMEs who have seen cancellation or deferment of orders.
"We have earlier proposed for an interest-free loan facility, but while this is not allocated for, the soft loan is equally welcomed," it said.
On top of the stimulus package, Samenta is also calling for the government to relax rules on a case-to-case basis for companies that may not be able to completely comply to certain regulations due to the ongoing Covid-19 situation.
"This includes allowing deferment, without penalty for submission of annual returns," it said.