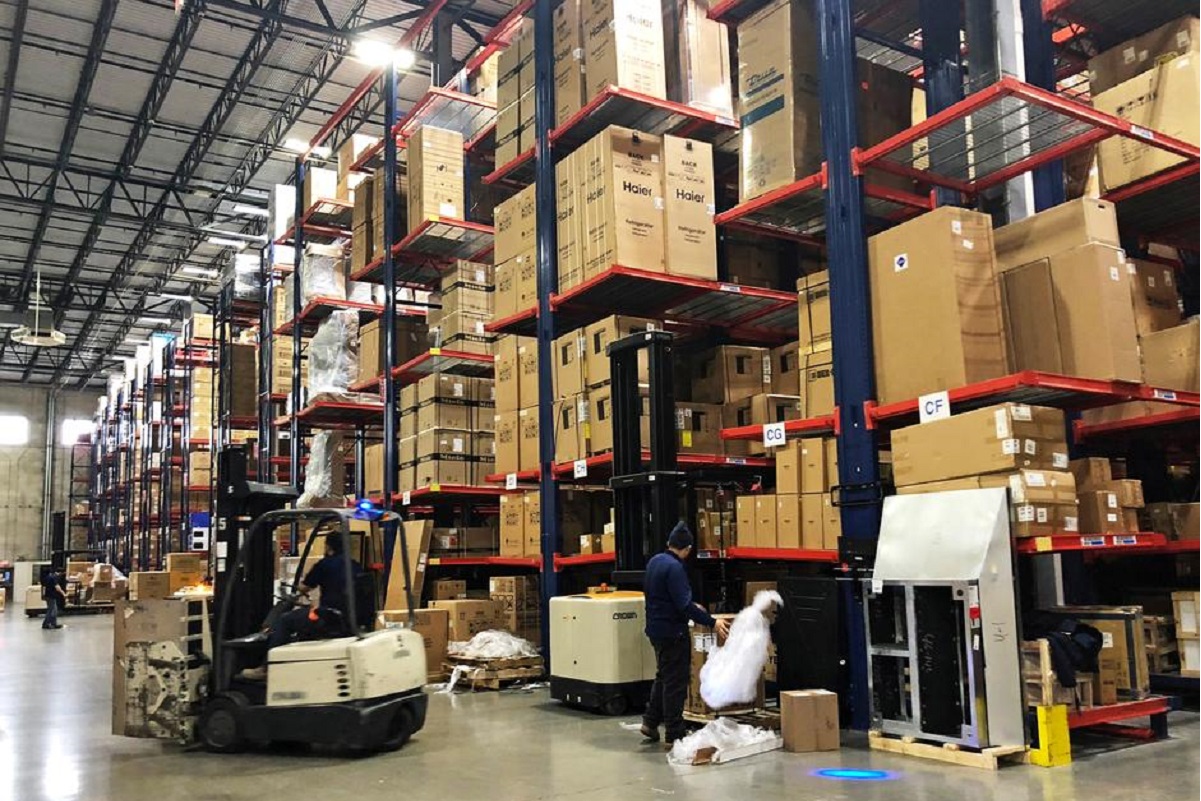 KUALA LUMPUR (Aug 10): Malaysia's sales for wholesale and retail trade grew 21.8% to RM102.9 billion in June 2020, contributed mainly by the wholesale trade sub-sector, according to the Department of Statistics Malaysia (DOSM).
In a statement, Chief Statistician Datuk Seri Mohd Uzir Mahidin said the wholesale trade sub-sector, which contributed the most to the increase of Malaysia's sales, rose 20.3% to RM49 billion, followed by motor vehicle, which soared 78.9% to RM12.1 billion, while retail trade increased 13% to RM41.8 billion.
Commenting on the performance of the wholesale trade sub-sector, the chief statistician said other specialised wholesale spearheaded the increment to register RM17.3 billion with a 35.6% month-on-month (m-o-m) growth.
Wholesale of household goods also increased, up 20.1% to RM10.3 billion, followed by wholesale machinery, equipment and supplies, which generated sales of RM4.2 billion, expanding 23.2% as against May 2020, he said.
DOSM said sales of motor vehicles recorded the highest m-o-m increase of RM3.5 billion, growing 113.5% to achieve RM6.7 billion as sale of motor vehicles parts and accessories registered a sales value of RM2.9 billion.
Besides, maintenance and repair of motor vehicles also depicted an increment of RM500 million or 44.6% to register RM1.5 billion.
Datuk Seri Mohd Uzir said all retail activities continued to record positive growth in June especially retail sales in non-specialised stores with RM16 billion, an increase of RM1.4 billion or 9.1% compared to the prior month.
"This was followed by retail sale in specialised stores, which rose RM1.3 billion or 18.8% to RM8.2 billion. Retail sale of household equipment also expanded to record RM5.1 billion, an increase of RM0.7 billion or 16.7%," he explained.
Meanwhile, sales of wholesale and retail trade fell 8.4% from a year earlier, which has improved from two consecutive months of double-digit negative growth.
"Wholesale trade sub-sector registered the biggest fall among sub-sectors with RM4.6 billion or -8.7% compared to a year ago. Similarly, retail trade decreased RM4.2 billion or -9.2%. Motor vehicles also down RM0.6 billion or -4.5% in this month," he said.
Moreover, DOSM said the online retail sales index, which portrays e-commerce activity, also expanded to record 35.5% y-o-y growth. As for monthly comparison, the index rose 5.8%.
"In terms of volume index, wholesale and retail trade also continued an upward trend of 25.2% as against the preceding month. He went on to note that the rise was attributed to motor vehicles, which recorded 90.2%.
"Wholesale trade and retail trade also posted a positive growth of 20.8% and 18.8% respectively in this month. As for [the] seasonally adjusted volume index, it also grew to record 21.9% as against May 2020," said DOSM. 
Read also:
Volume Index of wholesale and retail trade plunges 23.4% in 2Q20 amid Covid-19 pandemic