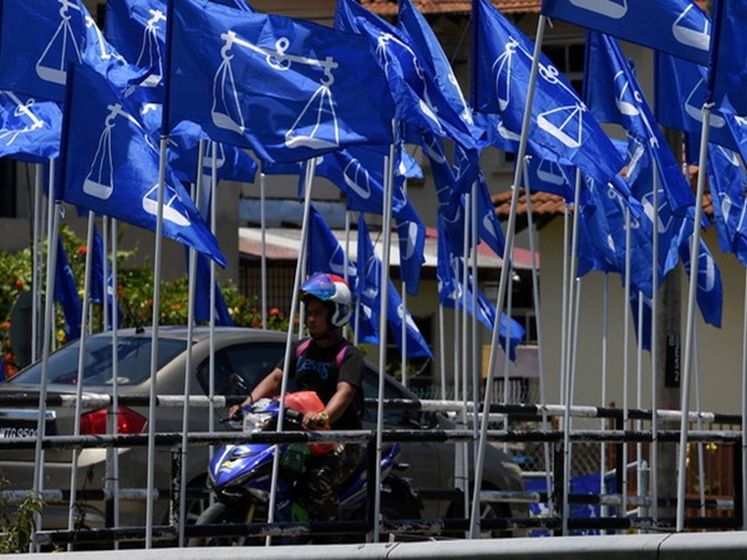 KOTA KINABALU (May 10): The 29 Barisan Nasional (BN) State assemblymen may abandon Umno and join a Sabah party, The Borneo Post online reported today.
The 29 may team up with the two Parti Solidarity Tanah Airku (STAR) State assemblymen and come together under an umbrella Sabahan party, possibly Parti Bersatu Sabah (PBS).
Upko's Kadamaian Assemblyman, Ewon Benedick told Borneo Post that Sabah Chief Minister Tan Sri Musa Aman will hold a meeting with all Umno elected representatives to discuss the possibility of them leaving the party and joining a BN component party in Sabah.
He said there is a strong anti-Umno sentiment among the younger Sabahans and the move will create a State government run by local parties like in Sarawak.
He said there were two options — to form a new party or to join PBS.
"However, forming a new party is time consuming so why not we use PBS?"
Ewon disclosed this to the Press after Sabah BN chairman Tan Sri Musa Aman's press conference at Sri Gaya here today, Borneo Post reported.