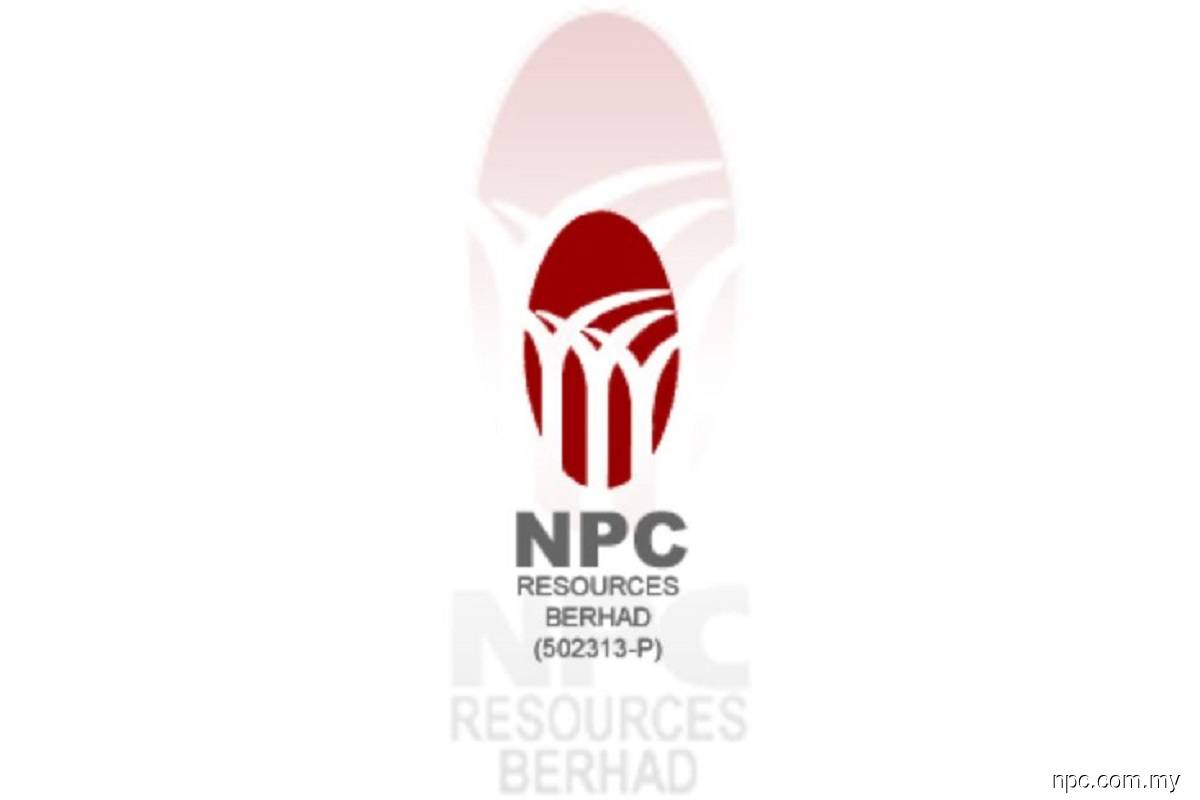 KUALA LUMPUR (July 5): Loss-making NPC Resources Bhd said it has accepted a non-binding offer by IOI Corp Bhd to acquire its properties in Sabah for an indicative price of RM281.23 million.
However, at this point, the offer is conditional upon the result of due diligence on the properties and finalisation of the definitive binding agreement by Sept 30, NPC said in a filing with Bursa Malaysia.
The first part of the properties is palm oil agriculture land measuring in total 3,746 planted hectares situated in Labuk & Sugut, Kinabatangan and Beluran districts.
These pieces of land are valued at an indicated price of RM226.58 million, said NPC.
The second part of the properties is a a parcel of land measuring 881.35 planted hectares in Labuk & Sugut in which Berkat Setia Sdn Bhd, a subsidiary of NPC, holds development rights from Koperasi Kakitangan Perkhidmatan Pelajaran Sabah Bhd under a 1999 agreement for the development of the land.
This land is worth an indicative price of RM54.64 million and is to be shared between the cooperative and Berkat Setia.
"A subsequent announcement will be made in accordance with the Main Market Listing Requirements of Bursa Malaysia Securities Bhd upon execution of the definitive agreements," NPC said.
To recap, the Sabah-based oil palm plantation group reported a net loss of RM11 million in financial year 2020 (FY20), versus a loss of RM12.24 million in FY19, while revenue increased 17.46% to RM264.64 million from RM225.3 million.
Shares of NPC rose one sen or 0.53% today to close at RM1.90 apiece for a market capitalisation of RM228 million.