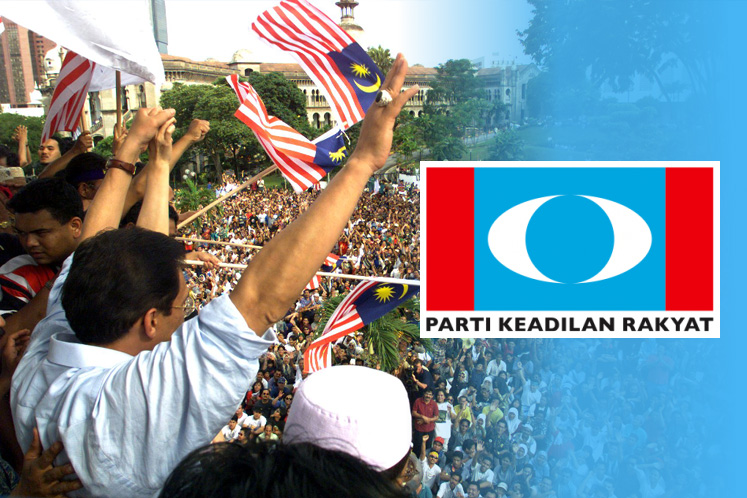 KOTA KINABALU (April 22): Sabah Parti Keadilan Rakyat (PKR) Leadership Council deputy chairman Mustapha Sakmud has denied allegations that 75 percent of its members are on the verge of leaving the party.
"The statement depicts the shallow thinking about political developments in the state," he told a press conference, here today.
He was commenting on claims by former Sabah PKR political director Datuk Karim Ghani that many members would leave the party as they were dissatisfied with the leadership.
Mustapha said as of now, there were over 150,000 PKR members in Sabah the second highest membership after Selangor.
He said the PKR Disciplinary Committee had also reprimanded Adris Taripin for often issuing statements criticising the state PKR president and chairman on social media.
"The state leadership hopes that leaders and members will use the right channels in addressing complaints," he added.