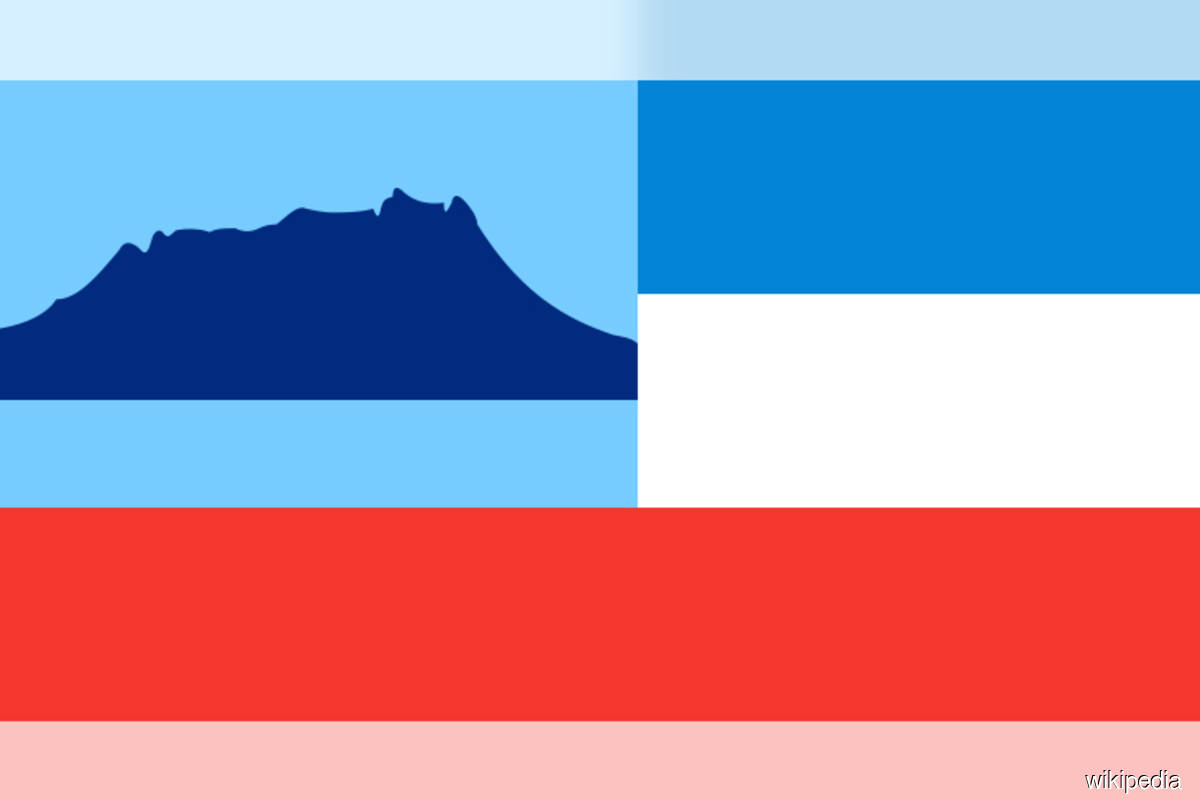 KOTA KINABALU (May 31): The Sabah government today announced the standard operating procedures (SOPs) of the Movement Control Order (MCO), which is effective for 14 days, starting tomorrow.
The SOPs announced by the state Local Government and Housing Minister Datuk Masidi Manjun do not seem much different from the lockdown SOPs announced by the federal government yesterday, but there are some details and adjustments for the state.
Masidi said that food business operations such as restaurants, cafes, eateries, food trucks, roadside hawkers, mobile hawkers, food courts, hawker centres and kiosks are allowed, but operation is limited to between 7am and 7pm only.
"Food purchases are limited to drive-through, delivery and take away, while dining on the premises or in a vehicle is not allowed," he said in a statement today.
Grocery stores, convenience stores, mini supermarkets, supermarkets, hypermarkets and food and beverage sections, as well as basic necessities, are allowed to operate, however only between 7am and 7pm, and shoppers are not allowed to shop for more than an hour at the premises, while shopping complexes are closed.
Masidi said that wholesale markets are allowed to operate from 12.01am to 6am and public markets from 6am to 3pm, but the pasar tamu, weekend markets, farmers' markets and night markets are not allowed to operate during the period.
Friday prayers are disallowed to be held at the state mosque during the period, and only congregational obligatory prayers, funeral prayers and solat hajat (prayer of need) would be allowed to be held at mosques and surau statewide, with only 12 people including mosque and surau committee members, he said.
"Religious activities at non-Muslim houses of worship are allowed but limited to a maximum of 12 people including the committee members. Funerals and burials are also allowed but limited to 15 people only," he said.
Muslim marriage solemnisation ceremonies are also allowed, with the presence of eight people and held at the religious offices only, while the non-Muslim marriage ceremonies are allowed to be held at houses of worship, with the presence of 12 people, as well as marriage registration by complying with the conditions set by the National Registration Department, he added.
Small boats from the surrounding islands to Sabah mainland will also be allowed, with a capacity of 50% from 6am to 6pm, while ferries and commercial boats will also be allowed with a capacity of 50% of passengers. However, the movement of individuals using private boats to Labuan is disallowed.
"The Fisheries Department-registered fishing boats in the Eastern Sabah Security Zone (ESSZone) are allowed to operate from 6am to 2pm, and the permission is subject to a permit issued by the respective district police chiefs," he said.
Masidi said all non-conventional ships (NCS) from the Philippines and Indonesia entering and leaving via Sabah to Labuan, as well as Indonesian fish transport vessels to Tawau, are disallowed during the period.