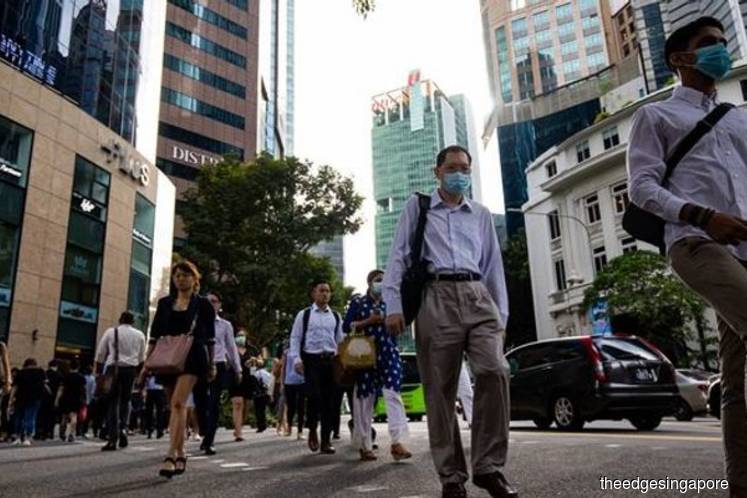 SINGAPORE (Feb 18): Help is here for companies and employees grappling with the effects of Covid-19, as the government introduces a S$4 billion package to stabilise its economy and support its local workers amid near term economic uncertainties.
Unveiled by Deputy Prime Minister and Finance Minister Heng Swee Keat in his Budget speech on Tuesday, the stabilisation and support package consists of two parts: a new Jobs Support Scheme worth S$1.3 billion, and improvements to the existing Wage Credit Scheme.
The Jobs Support Scheme will help companies retain their local employees, or some 1.9 million workers, during this period of uncertainty.  Employers will receive an 8% cash grant for each local worker in employment, with a monthly ceiling of S$3,600 for three months. Heng says that the sum is expected to be paid to employers by the end of July.
For the full story, visit www.theedgesingapore.com.