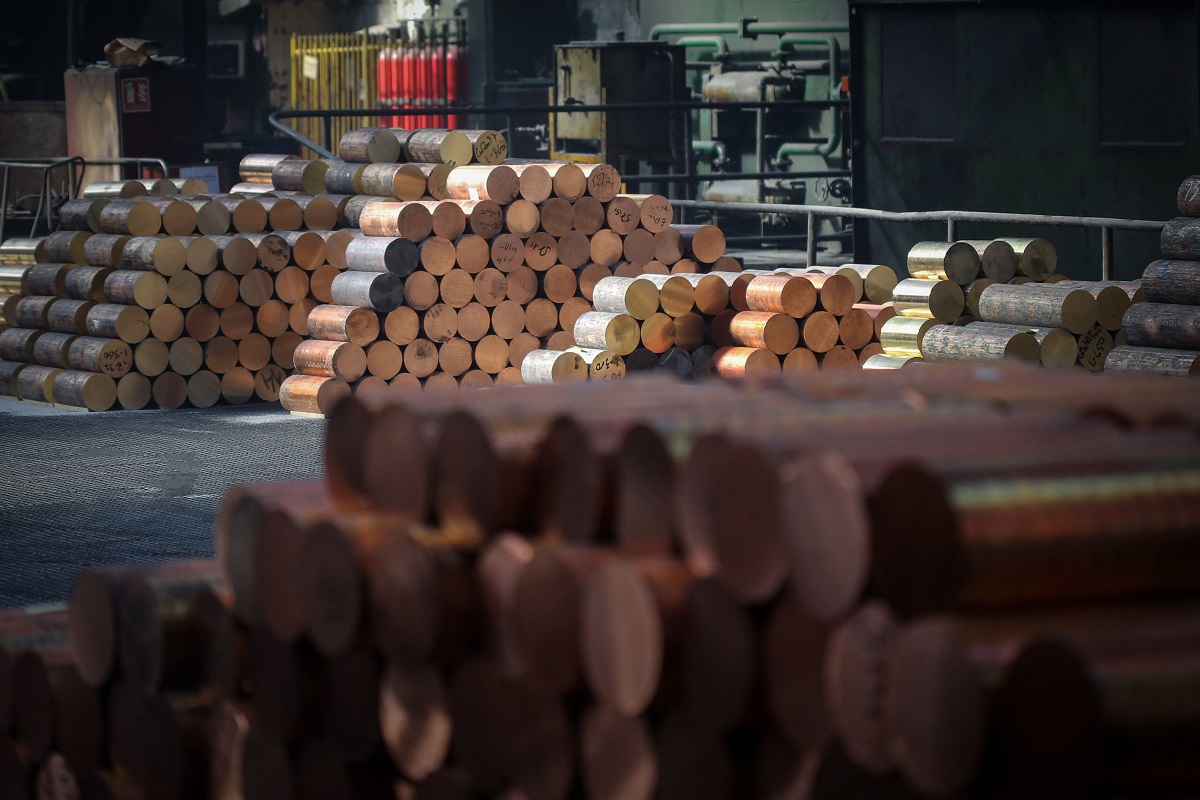 KUALA LUMPUR (Jan 16): Global demand for copper, an essential component in manufacturing electric vehicles (EVs) and consumer electronics, will outstrip supply by more than six million tonnes by 2030.
According to Norway-based independent energy research and business intelligence company Rystad Energy, a deficit of this magnitude would have wide-reaching ramifications for the energy transition as there is currently no substitute for copper in electrical applications.
In a statement on Friday (Jan 14), the firm said significant investment in copper mining is required to avoid the shortfall.
It said copper demand is projected to rise 16% by the end of the decade, reaching 25.5 million tonnes per annum (tpa) by 2030, compared with a supply forecast showing a 12% decrease versus 2021 levels.
Rystad estimated that based on current and expected projects, supply will clock in at 19.1 million tpa, falling well short of the quantity needed to meet demand.
The firm said investment in copper mining is risky as current operations are near peak capacity due to ore quality and reserves exhaustion, exerting upward pressure on production costs and emissions.
However, it said copper prices are currently high, which could encourage investors to accept a greater level of risk.
Rystad Energy global energy metals expert and Senior Vice-President James Ley said lacklustre investments in copper mining are stumping supply, as the pandemic-driven market instability encourages investors to hold on to their capital.
"As the energy transition continues at pace and EV adoption grows in populous nations like China and India, the copper mining industry requires significant investment to keep up with demand," he said.
Rystad said the growing renewables and EV markets have pushed copper demand higher, causing prices to soar. Prices have risen 70% during the pandemic.
It said the current spike in infection cases, due mainly to the spread of the Omicron variant, is causing further supply chain bottlenecks, and leaving prices at all-time highs entering 2022.
It said the outlook for copper investment paints a bleak picture for future supply, indicating a significant supply deficit could emerge from 2023 onwards.
Rystad said the expected demand increase is due to the market growth of renewables – solar, onshore and offshore wind, among others – EVs, construction and electronics.
With India's projected economic growth and the build-out of EVs from China, the demand projection could end up being conservative and the supply shortfall even more severe, it said.