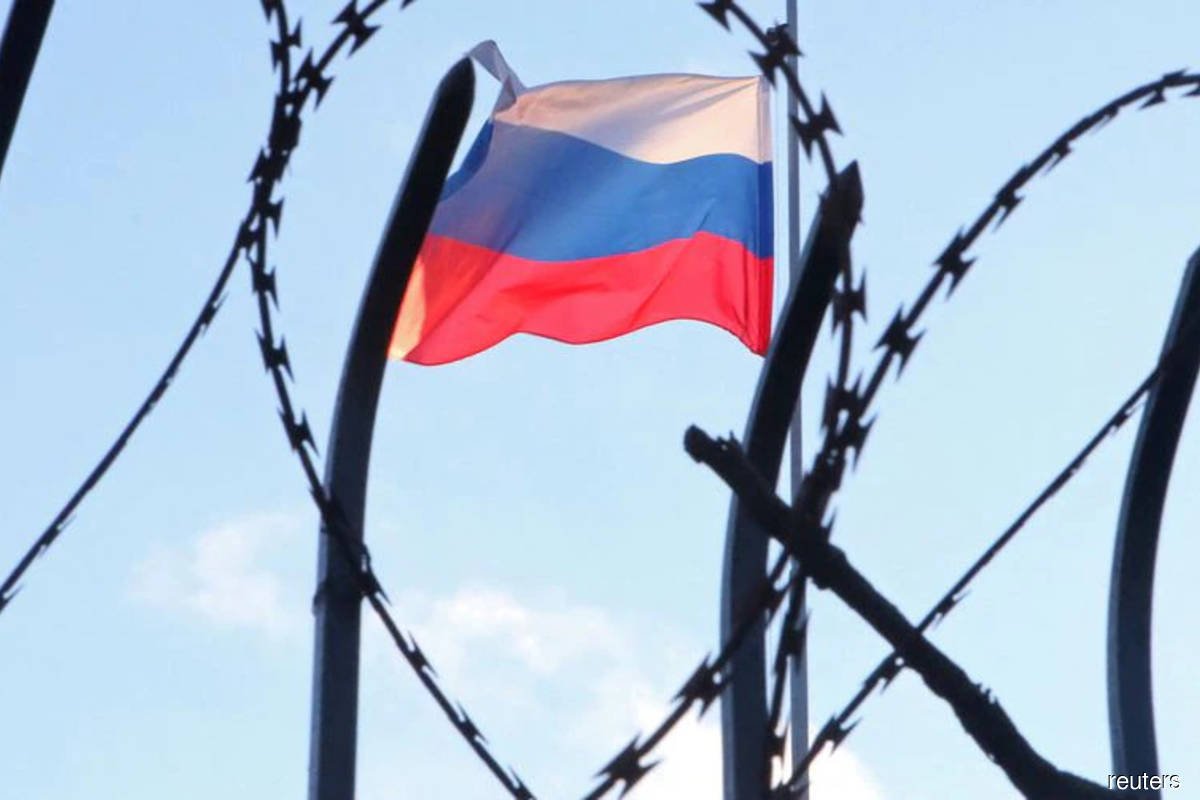 KUALA LUMPUR (Dec 1): The financial impact of Western sanctions and the wide-scale exodus of foreign partners from the Russian oil and gas sector are beginning to materialise, with upstream investments set to sink to US$35 billion (RM154.26 billion) in 2022, according to Rystad Energy.
In a statement on Thursday (Dec 1), the Oslo-based firm said that before Russia's invasion of Ukraine in late February this year, upstream investments in Russia were expected to approach US$50 billion in 2022.
Rystad said investments in Russia's upstream sector totalled US$45 billion last year, rebounding from Covid-19-induced lows of US$40 billion in 2020.
But it said that as Russia becomes increasingly shut off from the global energy market, investments have sunk well below levels seen in the Covid-19 pandemic-affected years of 2020 and 2021, and will remain subdued until at least 2025.
Rystad said the stagnation in investments will lead to a drop in final investment decisions on projects, and force operators to make hard decisions on spending.
While domestic giants Gazprom and Rosneft will be able to keep spending around 2021 levels, other players will see a significant drop in investments, it said.
The firm said a significant factor limiting investments is a delay in several large liquefied natural gas (LNG) projects, which have now been pushed out five or six years into the future, due to technological and funding constraints as Western partners pull out.
Before Russia invaded Ukraine, investments were anticipated to rise significantly, as Gazprom had lined up the development of several large gas-condensate fields in the Yamal region, and Novatek was actively involved in its Arctic LNG-2 project.
Now, only some of these projects are likely to get off the ground before 2025, it said.
Rystad Energy senior analyst Swapnil Babele said the war in Ukraine has cost the Russian oil and gas sector dearly, with project investments taking a significant hit.
"Covid-related disruptions in 2020 dragged down spending, but this year looks set to be the start of a multi-year slump that will make the Covid years pale in comparison," said Babele.