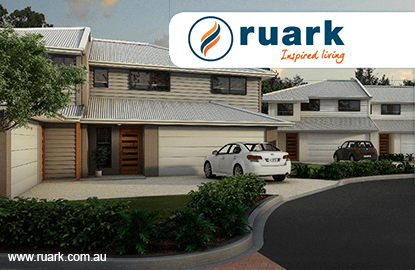 This article first appeared in The Edge Financial Daily, on September 23, 2015.
KUALA LUMPUR: Ruark Properties Pty Ltd has rejected suggestions made by CME Group Bhd that it had not complied with the now-terminated joint venture agreement (JVA).
Ruark No 11 Pty Ltd ATF the Oasis Unit Trust (Ruark), together with Central Park (Qld) Pty Ltd, entered into the JVA in August last year with CME, which manufactures and sells firefighting equipment, to develop a hotel and apartment complex on two adjacent blocks of land in the city of Mandurah, Australia.
But CME  (fundamental: 0.5;  valuation: 1.7)  said in its filing with Bursa Malaysia on Monday that it had terminated the JVA on the basis of Ruark's non-compliance with the JVA agreement.
CME also said it might continue the development alone or with a new potential JV party.
In a statement yesterday, Ruark Properties denied it had continually not complied with the JVA as alleged — or that it had not complied in any way.
"It has been reported that CME decided to terminate the agreement, but the fact is that Ruark terminated the agreement with CME at 7.26am Brisbane time on Monday, having afforded CME 30 days to remedy its defaults.
"CME's lawyers reacted by serving a termination letter of their own later that same morning," said the Australian property developer.
Ruark Properties said its staff have worked for more than 2,800 hours on the development project, and that they are justifiably proud of their professional planning, development and marketing work.
"[We] always believed in the potential of the project and sought to make it a reality, and it was with great regret that [we] Ruark chose to terminate the JVA," said Ruark Properties.
However, the property developer believed that was the only course of action, after becoming dissatisfied with CME's response to default notices.
The estimated gross development value of the project was A$112 million (RM340.8 million), while its expected cost was A$90.45 million, according to CME last year
CME shares were up as much as 8% in the morning trade yesterday to 7 sen on news of its axed JVA, with the perception that the company would have full control of its Australian development sparking investor interest.
However, its share price retreated and closed unchanged at 6.5 sen, after 4.87 million shares were traded, leaving it with a market capitalisation of RM28.67 million.