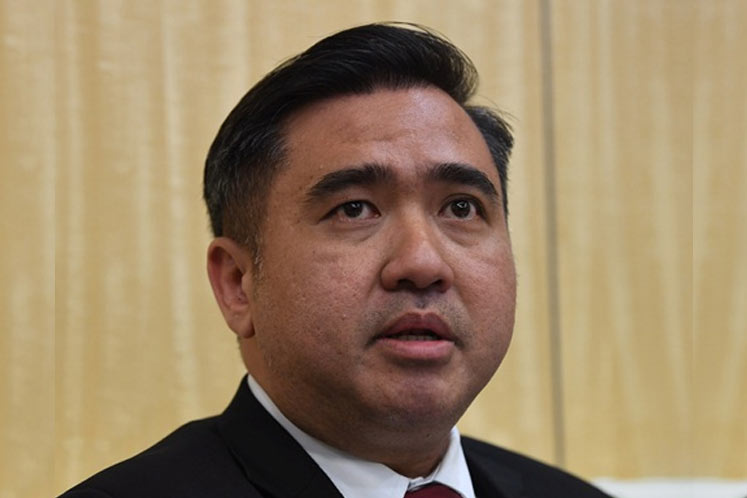 CAMERON HIGHLANDS (Jan 7): The Road Transport Department (RTD) will place a mobile weighing station here as soon as possible to facilitate the department when conducting enforcement activities on commercial vehicles.
Transport Minister Loke Siew Fook said the same time the move could prevent damage to agricultural products belonging to farm owners as the nearest weighing station was located far away.
He said the nearest weighing station was at the Tapah RTD in Perak, namely, 63 km from here, and at the Karak RTD, which is 190 km away.
"Some complained that it was time-consuming to go to the weighing stations resulting in damages to their farm products.
"If there is a mobile weighing station when RTD conducts its enforcement, lorries in Cameron Highlands do not have to go to the stations available and this facilitates the owners. But we urge the owners not to overload," he told reporters here today.
Earlier, Loke held a dialogue with farmers, tourism industry entrepreneurs and a meeting with the Gua Musang, Raub, Simpang Pulai and Cameron Highlands RTD.
In addition, Loke said RTD would print and distribute a guidebook on inspections of commercial vehicles here.
"Vehicle owners must keep the book when there is an enforcement so that there will not be any confusion or dissatisfaction.
"Some owners complained that the guideline's definitions are not uniform. Actually, the issue of non-uniformity does not arise because all RTD regulations are uniform," he said.
On the request of tourism entrepreneurs to use four-wheel drive vehicles for ferrying tourists to tourism spots, Loke said: "They must get technical approval from RTD before a permit is issued."
The Ministry had also directed RTD to take immediate action if they found foreign nationals specifically Bangladeshis running pirate taxis in the Highlands area, he added.