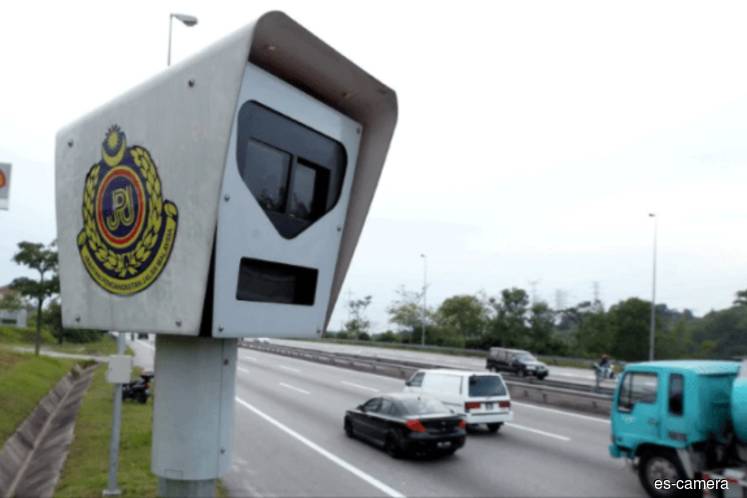 KUALA LUMPUR (Feb 15): The Road Transport Department (RTD) has denied the installation of Automated Enforcement System (AES) cameras or additional Automated Awareness Safety System (AWAS) cameras at certain locations of the North-South Expressway.
"Therefore, the public is advised not to easily believe and spread false news before obtaining legitimacy from the right source," the RTD headquarters said in a statement today.
The RTD headquarters has confirmed that AWAS cameras have been installed in 45 locations across the country to detect speeding offences and failing to comply with red traffic lights.
He added that any information regarding AWAS camera locations that have been updated on the website www.jpj.gov.my and new information will be updated from time to time.
Recently, it was spread on social media that RTD had installed new AWAS cameras along the North-South Expressway.